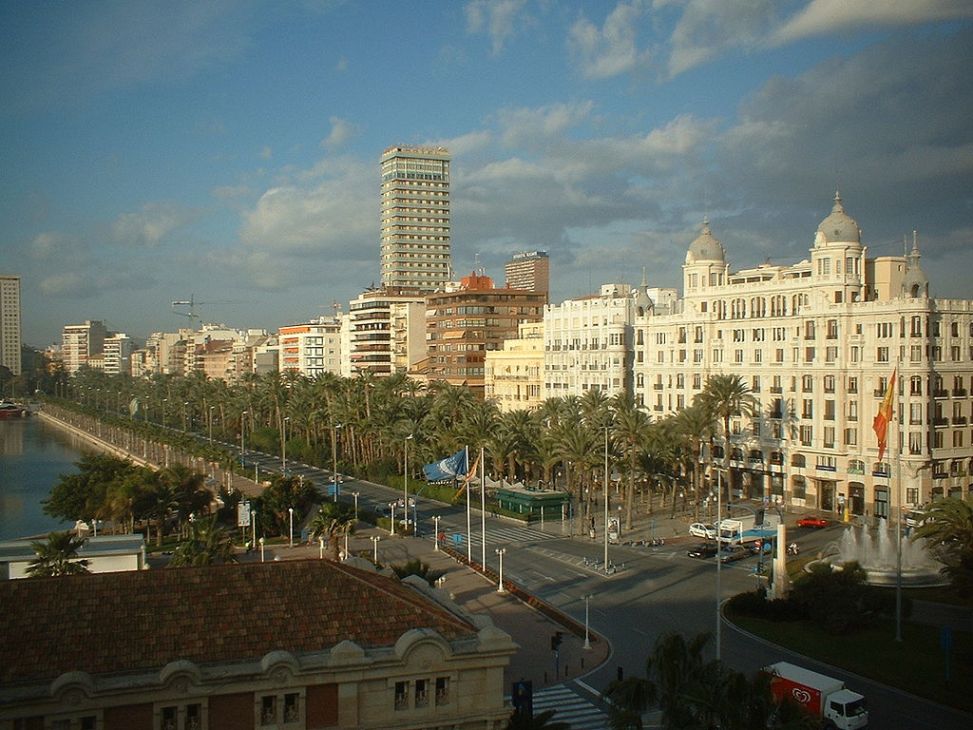 Freezing weather tends to put a damper on the fun, which is why you should spend your winter in Alicante. Alicante weather in December is warm and makes a great getaway for those in search of milder temperatures. It offers plenty of activities for tourists to enjoy during their stay.
Here are a few of many
Alicante activities
you will want to take advantage of the winter weather in Alicante.
Historical Sites
Alicante is located in a historical setting and very rich with unique culture and longtime traditions. There are many famous sites to see, though, one most notable is Santa Barbara Castle. Located in the centre of Alicante, Santa Barbara Castle sits on top of Mount Benacantil, giving visitors a breathtaking view of the city. The mediaeval castle houses The Museum of the City of Alicante, which is open to the public year-round.
Delicious Cuisine
It's no secret that Spain has much to offer when it comes to authentic cuisine. Tourists and locals alike will agree that Bistrot de LLevant and Sapore Mediterraneo are where you will find the best cuisine. For a romantic French setting, Bistrot de LLevant features a candlelit dinner that pairs amazingly with their full wine menu. Popular entrees include Crispy Duck and Pate de Campagne. Sapore Mediterraneo is great for families and serves authentic Italian pizzas, tortellini, and beautiful desserts.
Exciting Nightlife
One of the liveliest spots in Alicante is El Barrio Antiguo (the Old District). It is lined with plenty of street-side bars and popular night clubs that are guaranteed to keep you busy all night long. Along with this strip, tourist can also enjoy live music in numerous trendy cafés. Visit Café Loft on Muchavista Beach for an amazing "lounge bar" experience featuring an art gallery and live music on a nightly basis.