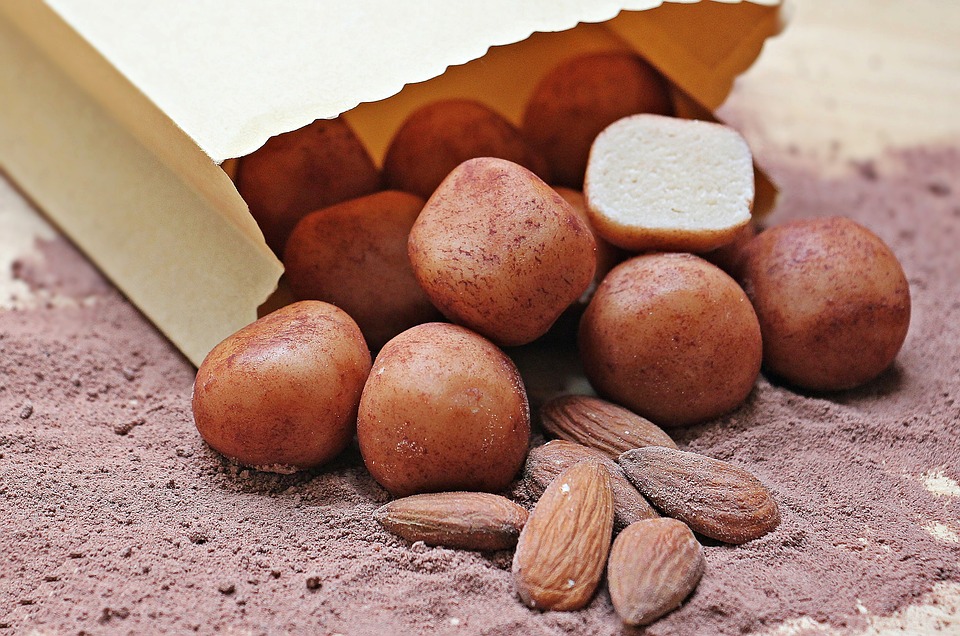 You need to have something that is going to help you feel best when you are eating during the Christmas season, and you need to make sure that you are choosing them based on their flavour. Christmas is the only time of the year that everyone can get these sweets in Alicante and all over the Spanish cities.
Turron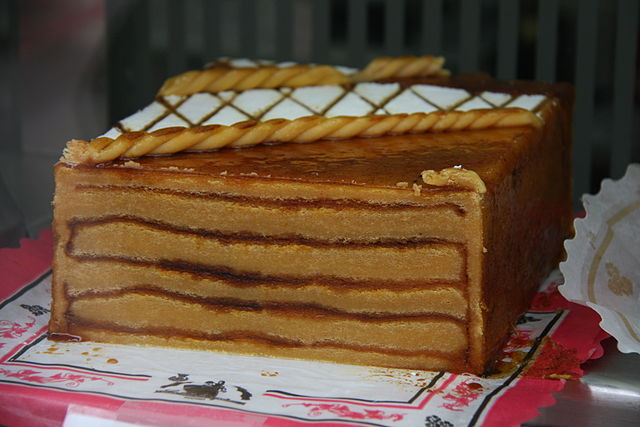 Credit: Tamorlan / CC BY 3.0
Typical Spanish sweet made of honey, sugar, and egg white, toasted with almonds or other nuts that is very flaky and nice. You can see them from a mile away, and they are going to give you a nice morsel for the season.
Polvoron
Credit: Marianne Perdomo / CC BY-SA 4.0
This is a shortbread cookie. Do taste them.

Mantecados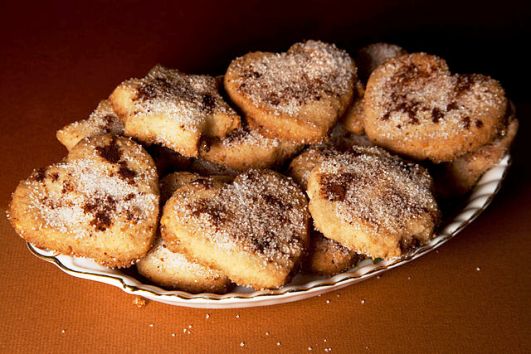 Credit: Flickr / Keith Williamson / CC BY 2.0
This is a cookie that is made from pig lard and lots of sugar. You will love the way the cookie feels in your mouth as is very soft and melts in your mouth.

Marzipan

This is a very nice cookie which is much like a macaroon, and you need to make sure that you try them. You are not going to get any bigger hit flavour than this.

Pestinos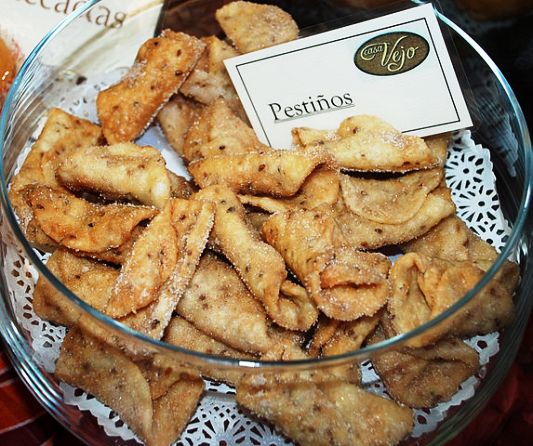 This dough treat is fried, having anise in it. This is a great seed, and you are sure to love the taste.

Don't miss these special sweets this Christmas. Do visit Alicante and enjoy your Christmas holidays.