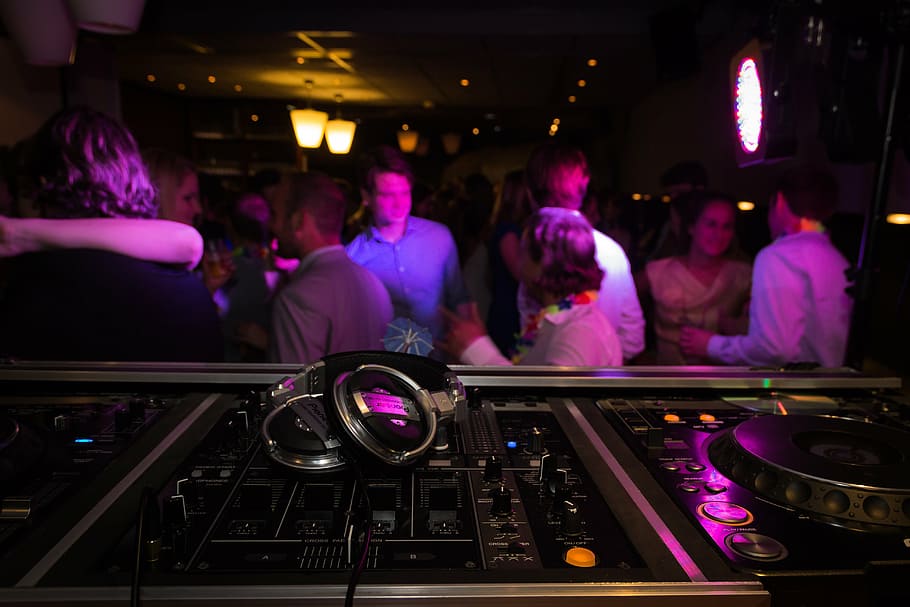 There are many different nightclubs and bars in Alicante, Spain.
Alicante nightlife
is perfect for people who are active at night and enjoy going out. With all of the different options available for bars and nightclubs in Alicante, there is sure to be one that is perfect for you.
Pop Gallery is just one of the options for a nightclub. Pop Gallery is perfect for those looking to enjoy culture, gastronomy, and leisure.

Club Concierto is also a good option for drinking and dancing, however, it is an exclusive club, so it may not be possible to get in without a special invitation.

Confetti Pop Club is another option for those who are looking for a fun night out on the town with drinking and dancing involved. There are also several different bar options available for those who may want to sit down and meet others.

Santa Barbara is a great bar for people who are classy and are looking for fun.

Gastropub Mordisco is another option if you're looking for a pub. Ten 10 is another option if you are not looking to be dancing all night long. They provide drinks and food and provide a relaxing atmosphere.

Mauro & Sensai- Barra Copity may be the place for you if alcohol is not your thing. Drinks are available, but it is also a restaurant with pretty amazing food. Many of the places listed provide non-alcoholic drinks as well. If you are not a drinker or are even in recovery these places can be great if you are just looking to enjoy a night of dancing out on the town.

Alicante offers some of the best nightlife in Spain! The city offers a selection of entertainment, with a large range of night clubs, pubs and bars are scattered around the city to satisfy all tastes.