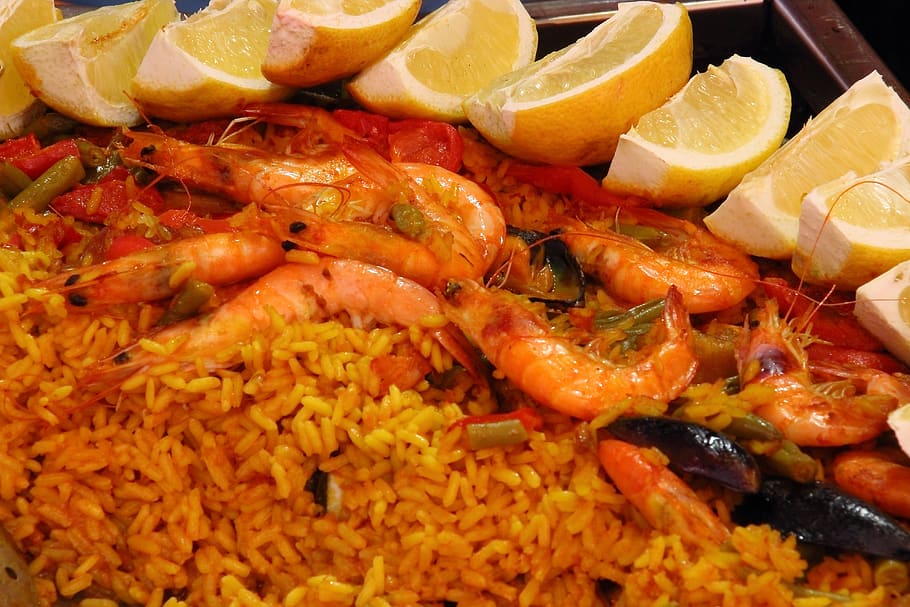 The Spanish city of Alicante is not just known for the historic attractions and small alleyways filled with hidden secrets but also for the sandy beaches. What comes with having a scenic coastline is mouthwatering seafood cuisine freshly picked straight for your meal! Any meal you enjoy at home or in a restaurant in this city is packed with nutrients, so you don't need to worry about staying healthy.
If you are worried about staying fit and active while also doing your part to reduce carbon emissions while preparing certain foods, then take a small step and avoid processed meat or dairy products. And if you are an avid carnivore lover, then try staying up to date with recent scientific breakthroughs on creating meat that is grown in the lab and does not harm any animals in the process.
Some studies have highlighted diet trends that are likely to change in future. Their research shows how innovations can play an important role in future. Staying updated can help you make choices about your diet; until then, enjoy the healthy local seafood dishes mentioned below!
Paella
Paella is famous not just in Spain but in the region of Costa Blanca and Valencia. There are plenty of ways to cook this dish, but the popular version includes rabbit, fish, snails, shellfish and white beans. Yummy!
Denia Prawns
Made fresh and with minimal fuss, the Denia Prawns are cooked in olive oil with fresh garlic to retain the flavour of the meat. Enjoy these prawns as they are considered among the best in the world!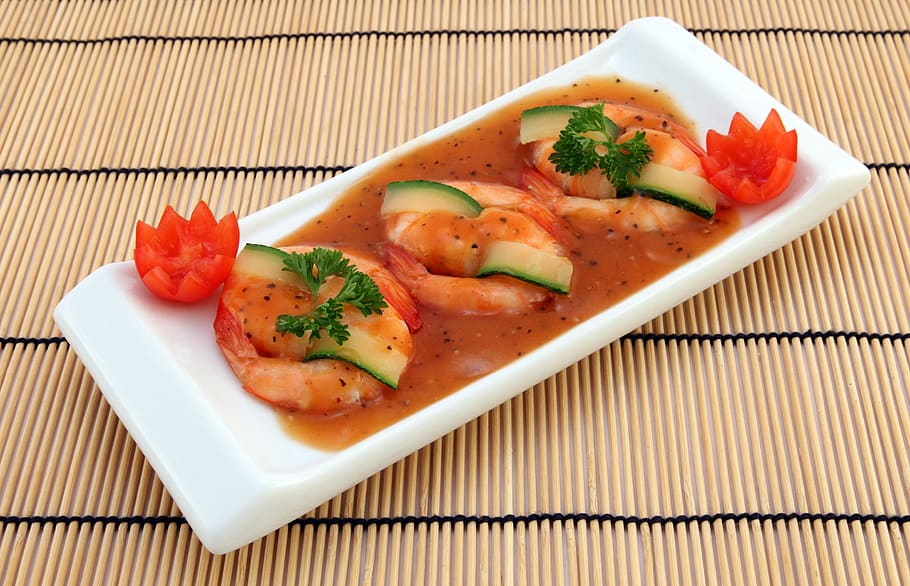 Arròs a banda
Arròs a banda is another dish made with seafood and rice. Unlike paella, this dish is made with fresh peppers, garlic, fish and a lot of fish stock. Enjoy and let us know what you prefer!
Eels
If you have never tried an eel, then consider this your sign! Made with garlic, parsley, chillies, paprika and olive oil the eels are served with sauce and loved among local food lovers!