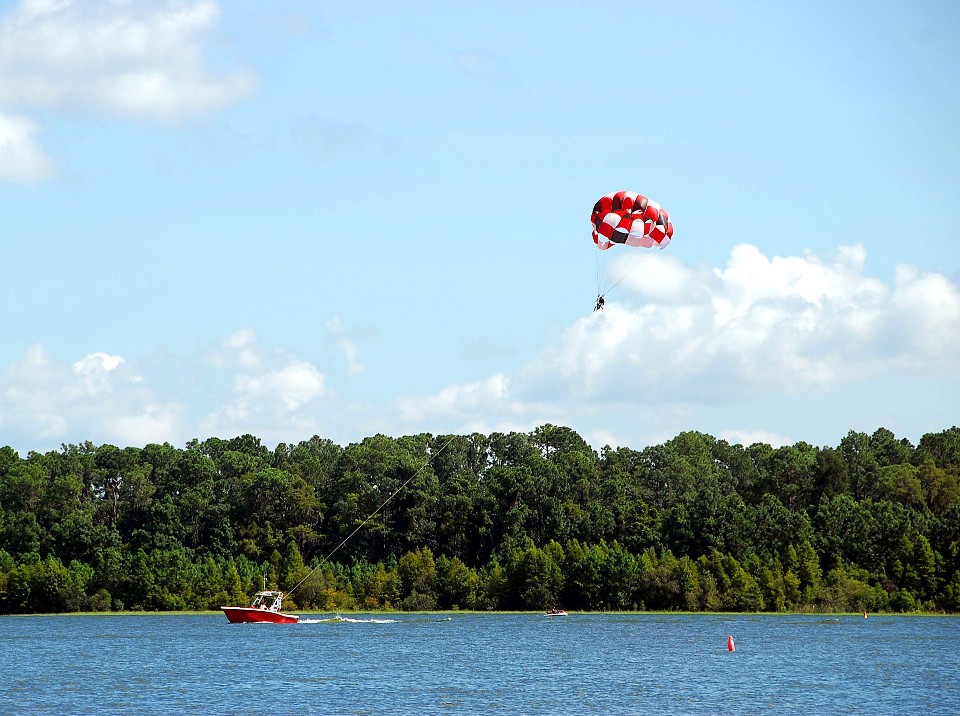 The Mediterranean is a cool place to enjoy water sports and to have a splashing good time. The sea can be your adventure playground for wake board, fly board, kayaking, jet-skiing, parasailing or banana boat.

When visiting gorgeous Spain, your prime destination might be the province of Alicante.
Alicante is a popular tourist destination because of the immense variety of activities and events that can be found within the area.
You can find many things to do in Alicante in order to have a vacation that will be memorable, fun and something entirely different from what you're used to doing. Water sports tend to be the most popular activity for those who are visiting the area because of the fact that the beautiful waters allow for many of them to be available.
Sailing the Med is a gorgeous yacht tour that you can take as either a day trip or more of a weekend cruise. The yacht will take you around the coastline of Alicante so that you can enjoy the gorgeous crystal clear blue waters and the historical area from afar. If you're looking for something a little more adventurous, you can also choose Tsunami Aventura. This particular activity involves parasailing, banana boats on the water as well as the always-popular fly board. All of these
Alicante activities
will allow you to enjoy the area and its gorgeous blue waters more than if you had just stayed on land.
Whether you are taking a diving class while visiting the area or would rather take a relaxing cruise that is driven by someone else, visiting Alicante is a way to get away from the frustrations of everyday life and explore areas that you've never been before. If you have never had the privilege of taking advantage of water sports, Alicante offers a wide variety of them for you to choose from. You can choose a water-based activity that fits your lifestyle as well as your travel budget.
You can feel confident in your decision to visit Alicante once you begin to research many of its available water sports.