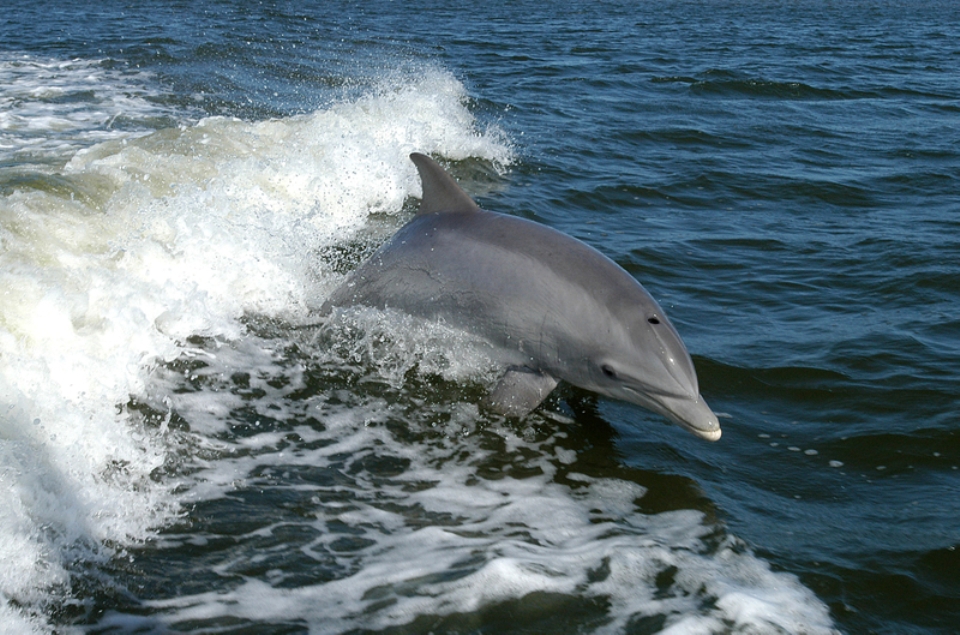 Catch the rare chance to get up close and personal with the dolphins and an assortment of colourful birds at the MundoMar aquatic and animal park.
You can be the one-day-keeper or the trainer-for-the-day at the park where you can experience the wildlife from a very different angle.
MundoMar is situated in the heart of Benidorm and can be viewed from far away. The landmark water slides of the park are hard to miss. Since 1996, MundoMar has been engaging visitors to Benidorm where the visitors can see interesting animals such as storks, flamingos, seals, turtles and swans, sea lions, otters, meerkats, squirrel monkeys, several species of lemurs, toucans and macaws. The visitors can also take an active part in feeding the animals and caring for them.
Activities such as clicking pictures with the birds and animals, dolphin experience, swimming with sea-lions, etc. can make your day memorable and enjoyable. The three very popular shows that cannot be missed are MundoMar Dancing with dolphins, a forty-minute show, the sea-lions 30-minute show, and the twenty-minute parrot show. But the real show-stealer is the Dolphin show, where you can see these gentle giants of the sea and get to know all about dolphins.
The special play area for children with activities like slides, climbing walls, and swings make this trip even more enjoyable. There are restaurants and stalls scattered about the park, but the cafeteria is well-known for its marvellous cuisine and value for money.

Location: C/ Sierra Helada s/n, 03503, Benidorm (Alicante)

To visit this exciting place book your flights today.