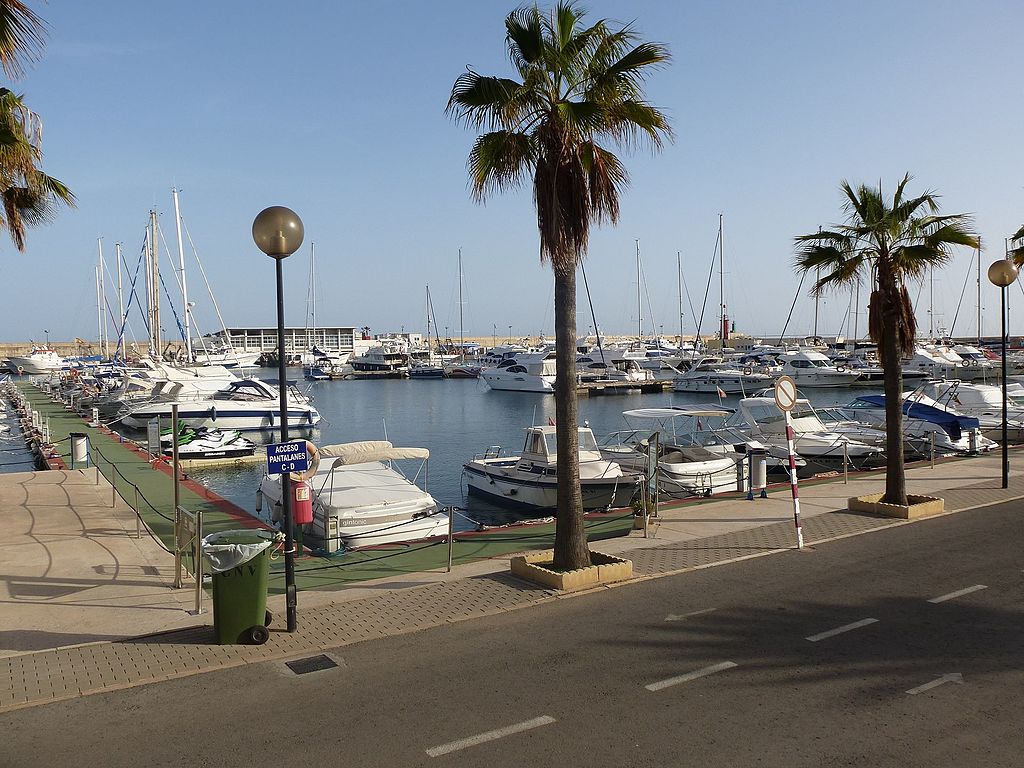 If you love to go fishing, then you are sure to love a Mandarinblue fishing village tour. Mandarinblue starts you from a point along the coast, and they will then take you Villajoyosa (La Vila Joiosa).
You will experience the beauty of this wonderful fishing village firsthand. This village offers you views of wonderfully colourful homes and the historical city centre.

After checking out the city, you will have the opportunity to visit the wonderful chocolate factory in town. Chocolate has been a large part of Villajoyosa for 150 years, and you are sure to love all the wonderful local chocolate treats that this factory has to offer.

After the stop at the chocolate factory, you'll have the opportunity to check out Altea, which is often referred to as one of the most beautiful cities in the Mediterranean.

Altea is an incredibly beautiful city that is filled with white houses and iron gates. You are sure to love walking through the cobbled streets of this wonderful fishing town and taking in all of the wonderful sights that this fishing village has to offer.

Alicante is one of the most beautiful regions of Europe, and you owe it to yourself to visit this area. One of the best things to do in Alicante is to take a tour of the fishing villages in the area. This amazing tour will allow you to take in all of the beauty of the Mediterranean coast. You'll love the chocolate factory, and you will adore the feeling of walking through the cobbled streets of Altea.