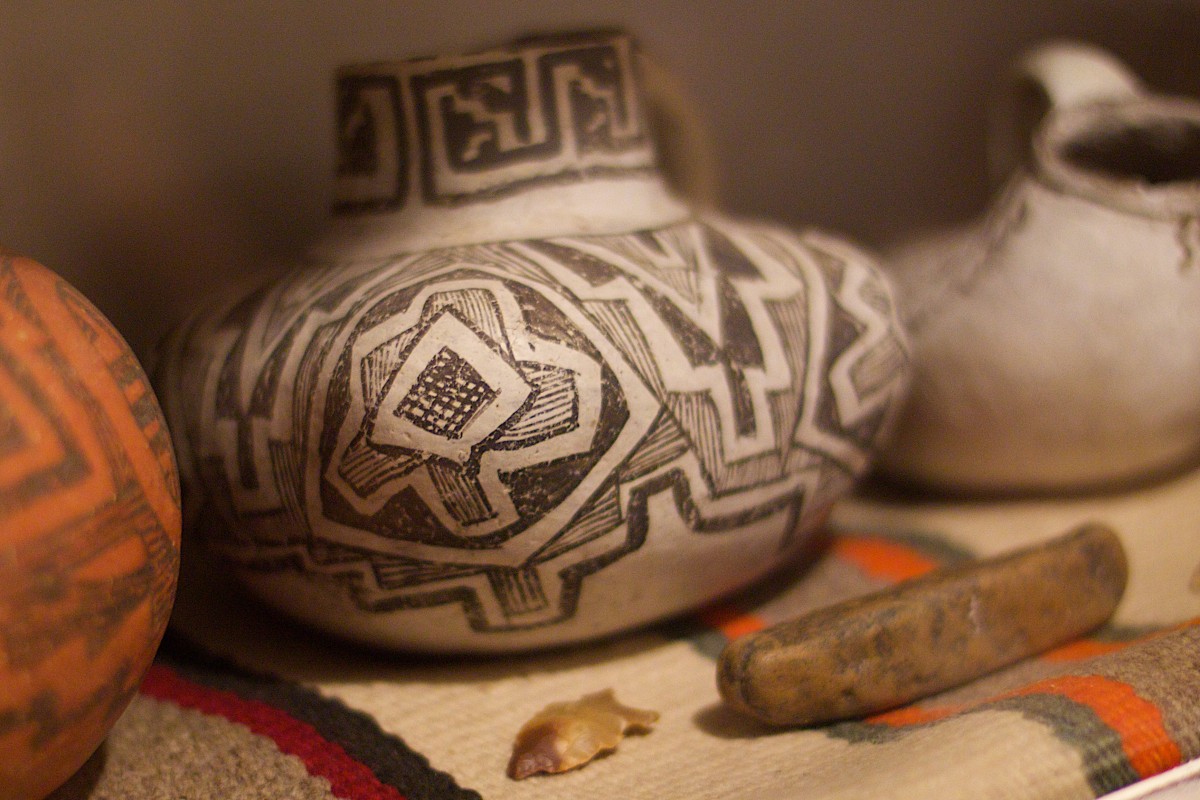 The city of Alicante has been inhabited for more than 7000 years, making this port culturally enriched. The arts, crafts, and antiques reflect the diverse civilizations that have flourished here. To get hold of some of the relics you can visit the following stores.
Carters Orba
This little shop in Alicante is a small haven for the vintage and antique enthusiasts. The owner is very friendly and will let you browse through the shop at a leisurely pace. If you want to sell something then Carters Orba is the place for you. You can get a wide array of items such as antiques, vintage clothing, jewellery, furniture etc. at reasonable prices.
Address: Avenida De Denia 3, 03790 Orba, Alicante
Time: Mon-Sat 10:00-19:30

Cerámica Roque
Cerámica Roque is the best place for artefacts in Alicante. The artist and owner were inspired by the works of his forefathers at the potter's wheel, that's how he became fascinated by imaginative pottery. A wide range of artefacts such as Iberic and Greek pieces of pottery, lathe, reproductions, sculptures etc. can be found here. They also hold exhibitions and Training Courses here.
Address: Avda de Elda 29, 03698, Elda.

Amar Atelier
AMAR ATELIER is a concept store, presenting a collection of exclusive accessories for home, garden & beach alongside bags, clothes & jewellery. While browsing in this store you may just stumble upon some colourful throws, baskets, lights and lanterns that will make your Alicante experience memorable. Come and visit for a relaxed and fun shopping experience.
Address: Av. Madrid, 20, 03724 Teulada Moraira, Alicante, Spain.

Visit Alicante Museums to get more information on antiques and art.