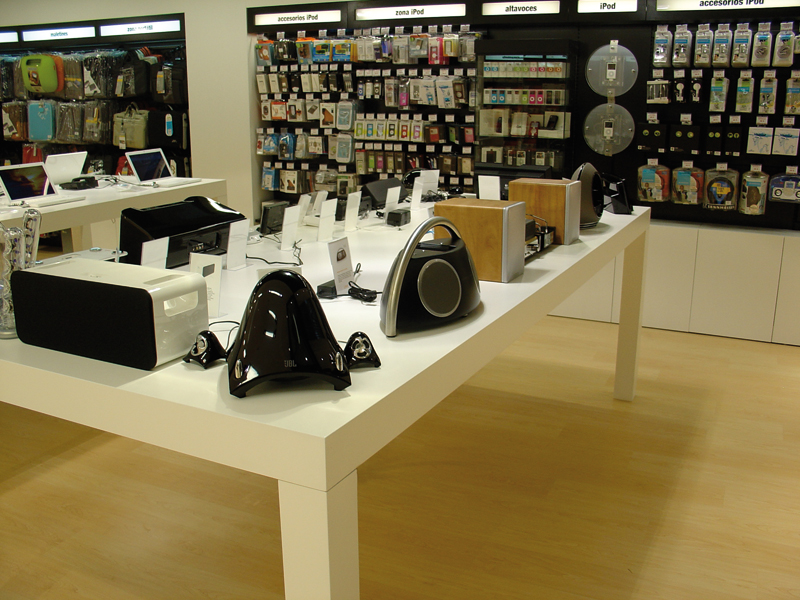 The city of Alicante offers tourists many unique shops and stores to visit. Many stores are open in the late evening hours also. It has arts and craft markets, department stores, designer shops, shoe stores, and household products.
Many of the shops have 14ct gold jewellery so if you want to gift or own yourself this is the place to shop. Some of the shops specialize in leather goods, coats, pocketbooks, and belts. There are handcrafted designer leather goods as well. Local craftsmen are known for rugs, toys, pottery, and baskets.
The Central Market located in town features two floors of local produce, flowers, meat, and fish. It is air-conditioned in the summer. Street Market features products from around the world, jewellery, leather goods, clothing and more. Panoramis Centre has shops of all kinds,
restaurants
, bars, and a cinema. It is a complete
entertainment
centre.
Gran Via is one of the larger shopping centres in the city with almost every product you can imagine. This mall has over 100 shops. It has some great cafes where you can stop for something to eat. El Cortes Ingles is the biggest department store group in Europe. It has designer fashions for men and women and electrical goods. There are two stores one has a supermarket and cafe.
The Plaza de Mar shopping centre has clothing, music stores, and many gift ideas. Shopping in Alicante has something for everyone. There are many different things to do besides shopping. There are castles, art museums, parks and striking monuments to visit. Alicante travel offers tourists a full day of activities.
Visit Alicante for a full day of shopping and exciting
activities
. The handcrafted woven rugs, 14ct jewellery, leather goods, swimwear, shoes, and clothing will make you want to shop all week.