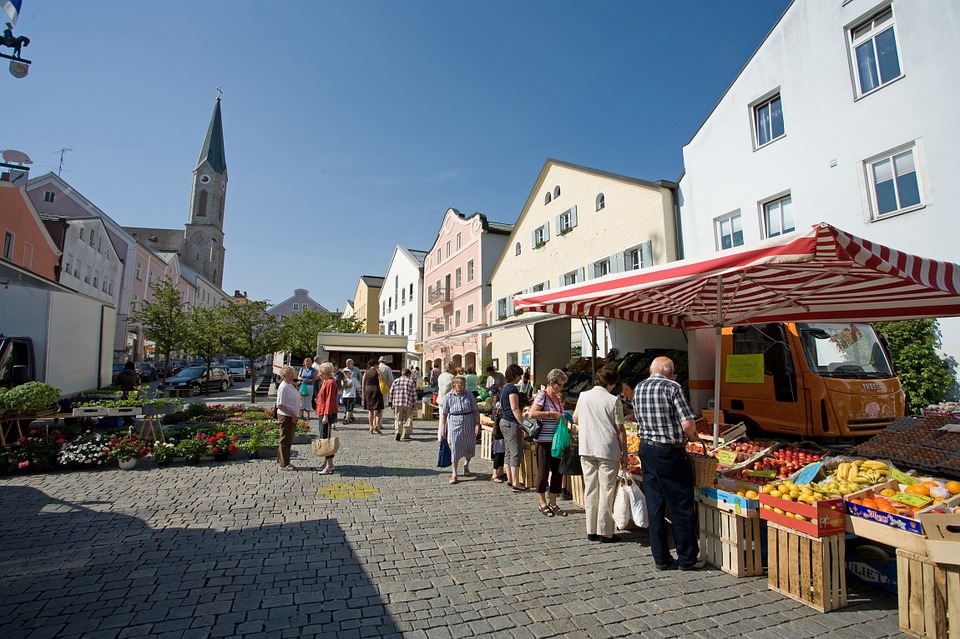 Alicante province covers a large part of Spain and the region is adorned with different cultures and traditions which is a delight for the travellers to explore. A local market is one of the best places to study and understand the people and their lifestyles, and the province of Alicante is full of them.
Let us now embark upon this journey and discover all the most popular shopping markets in Alicante.
Markets in Benidorm
The markets in Benidorm are full of energy and are always buzzing with bargainers. The market opens each Wednesday around the Municipal de Foietes sports stadium and offers things like local produce, bread, homemade goodies, souvenirs, and many other kinds of items. They also hold an antique market at El Cisne on every Saturday and Sunday mornings.
Calpe Fish Market               
The Calpe Fish Market presents you fishes which are brought straight from the boat. You will get the finest varieties of fishes and shellfish at the auction here. You could get fish varieties like hake, tuna, octopus, bass, squid, crabs, mackerel and red prawns.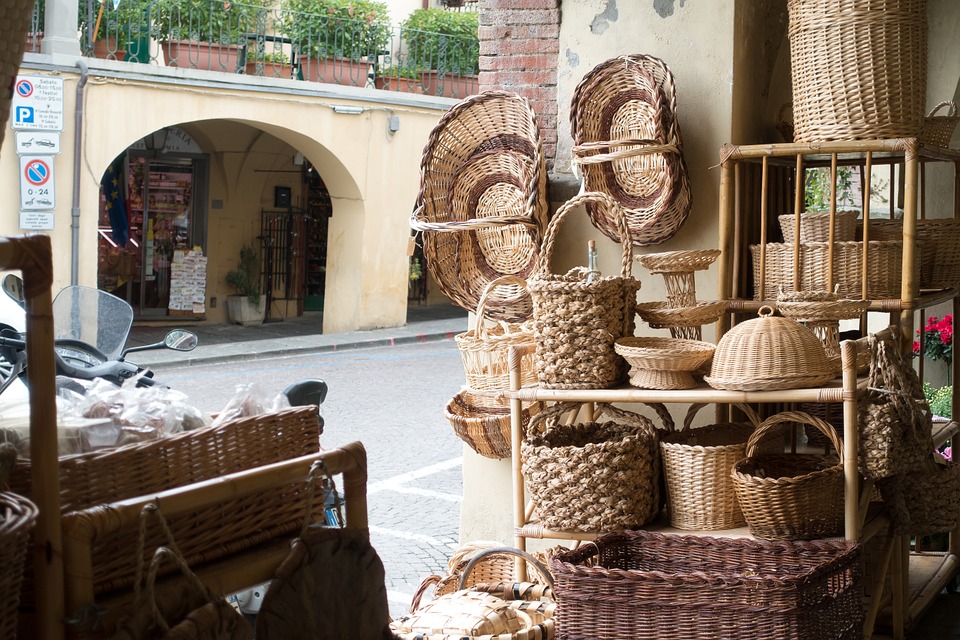 Little Spain in Javea
The Javea market held every Thursday has things like shoes, clothes, pottery, household items, leather goods and also fresh produce from the nearby villages. You can haggle here to your heart's content and the daily indoor market is the perfect place to get the best offers and discounts.
Other places like street markets in Torrevieja, markets in Jalon, winter medieval markets in Orihuela, Denia and Santa Pola markets are also interesting to travel around and buy some memorable articles.