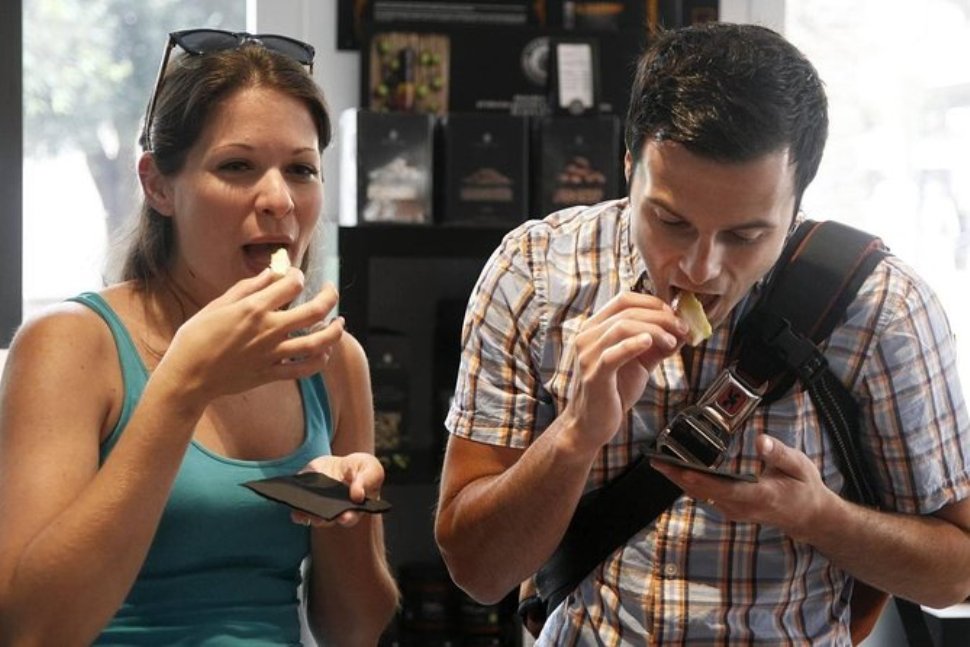 Whenever you visit Alicante, this little wonderful gourmet food walking tour is a must. It's a little expensive but it offers a scrumptious introduction to the very essence of a Mediterranean diet in this Mecca of great food and wine. A professional guide will take the tour to the narrow, beautiful streets of central Alicante, which have long been noted for their delicacies. Moreover, you'll also learn about the history of this region.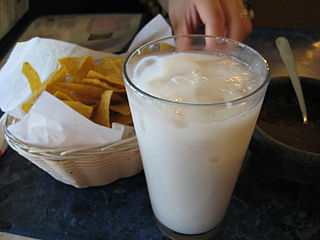 Credit: Flickr / Ernesto Andrade / CC BY-ND 2.0
The tour gives you the chance to taste all the delicacies peculiar to the town such as horchata, which one of the oldest drinking beverages in the world, drunk by Pharaohs of ancient Egypt. The drink made from chufa or tiger nut was introduced to Alicante between the 8th to the 13th centuries by the Muslim rulers.
You'll also get to savour freshly baked coca de mollitas– a salty tart with crumbled dough topping and coca amb tonyina, a tuna infused pastry that tastes way more exotic than it sounds. Some of the other products you'll get to savour include cured meat, olive oil, and salted fish– a Roman dated preparation. Sample these tantalizing dishes with renowned local Alicante wines. It is said that Queen Elizabeth I loved the wine from this region and the last wish of French monarch King Louis was for some Alicante wine. Don't miss to book this amazing tour.
Make sure to make an inquiry at the Alicante hotel you're staying about this fantastic and interesting tour.