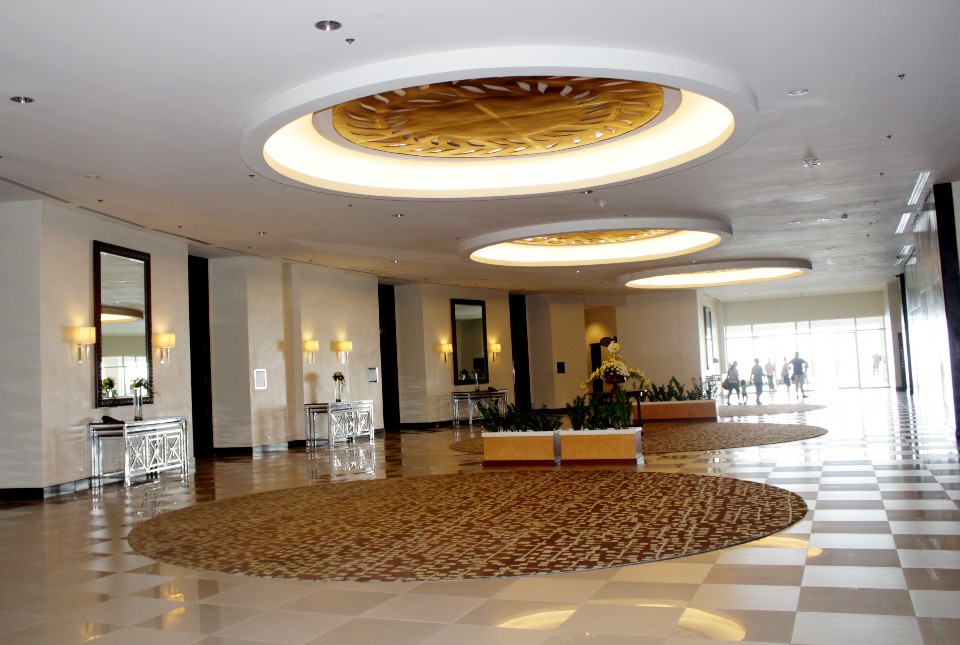 Alicante offers a variety of accommodation options, ranging anything from 5-star hotels to guesthouses and service apartments. Depending on your budget, you can decide to stay in a cosy, exclusive guest house or a pleasantly decorated youth hostel.
Located in the historic heart of the city, Hospes Amerigo is a five-star hotel with impressive views of the Castle of Santa Barbara. This luxury boutique hotel is only 100 meters away from Postiguet Beach and the Marina. Stay in a refurbished ancient old Black Friar's Convent built in the 16th Century.

abba Centrum Alicante Hotel
abba Centrum Alicante Hotel is a four-star hotel, situated in the Alicante shopping and leisure centre, in close proximity to the railway station, airport, and highways to Madrid, Valencia, and Murcia. The hotel is just 2 minutes from the beach and the marina. The hotel offers a wide variety of business services, restaurant and room facilities to its guests.

AC Hotel Alicante by Marriott 
The AC Hotel Alicante is a luxury accommodation whose main attraction is a swimming pool on the rooftop. It is very close to the busy city centre, the commercial area, the marina, the famous Paseo de la Explanada, and El Postiguet Beach. The hotel's location also provides quick access to the highway that proceeds to Madrid, Valencia, and Murcia. AC Hotel Alicante offers spectacular views of Santa Barbara's Castle, Alicante, and the bay.

Eurostars Lucentum
The Eurostars Lucentum is located right in the heart of the shopping and business district, very close to the Mercado Central and a couple of walks away from the port and the old quarter. This makes the hotel an ideal starting point for visiting the city on foot. Eurostars Lucentum is a great choice for business travellers as well as leisure guests and families.

NH Alicante 
NH Alicante is a quaint hotel located in the residential neighbourhood of Alicante, yet only a 10-minute drive from the city centre. Stay here in peace away from the hustle & bustle of the city. And when you want to explore the city's main attractions, public transport is easily accessible. Among its other highlights, the hotel boasts a rooftop swimming pool and a modern Mediterranean cuisine restaurant.