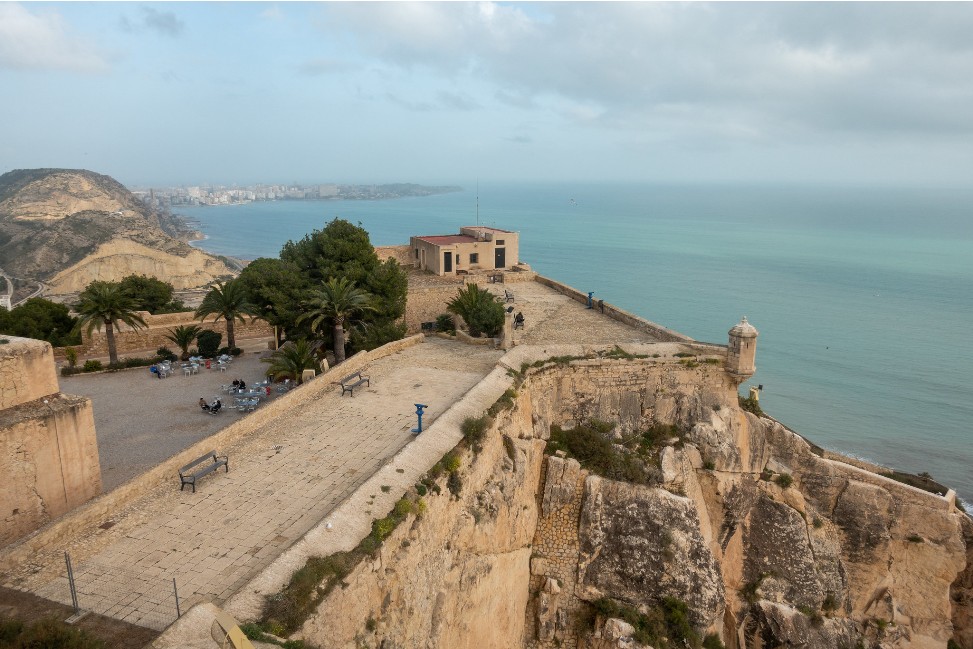 Credit: Flickr / Kent Wang / CC BY-SA 2.0
If you're planning a vacation in Alicante, do not miss out on the Fortress of the Ring Exhibition held at the Santa Barbara Castle. Besides the amazing panoramic views of the Mediterranean and historical value, the castle is prepping itself for yet another wonder.
This time, the Santa Barbara Castle pronounces the exhibition period as the year of the Middle Earth, a world created by famous novelist JRR Tolkien. As we all know, Tolkien delves in the rich fantasy world of elves and hobbits and has enchanted readers for decades, through his classic high fantasy works such as The Hobbit, The Lord of the Rings, and The Silmarillion.
The exhibition takes inspiration from his works and complements it with the unique atmosphere gifted by the Castle of Alicante. It will showcase life-size figures, miniatures, lithographs, collections of weapons and clothing, and original drawings of the illustrator of comics.
The collection occupies several rooms of the castle - Tavern Room, Main Floor and First Floor of Bodyguard and Basement of Bodyguard. Each room and its collection have been carefully curated by the Tolkien Society in Spain.
During July and August, you could visit the exhibition from 10 am to 2 pm and from 6 pm to 10 pm.