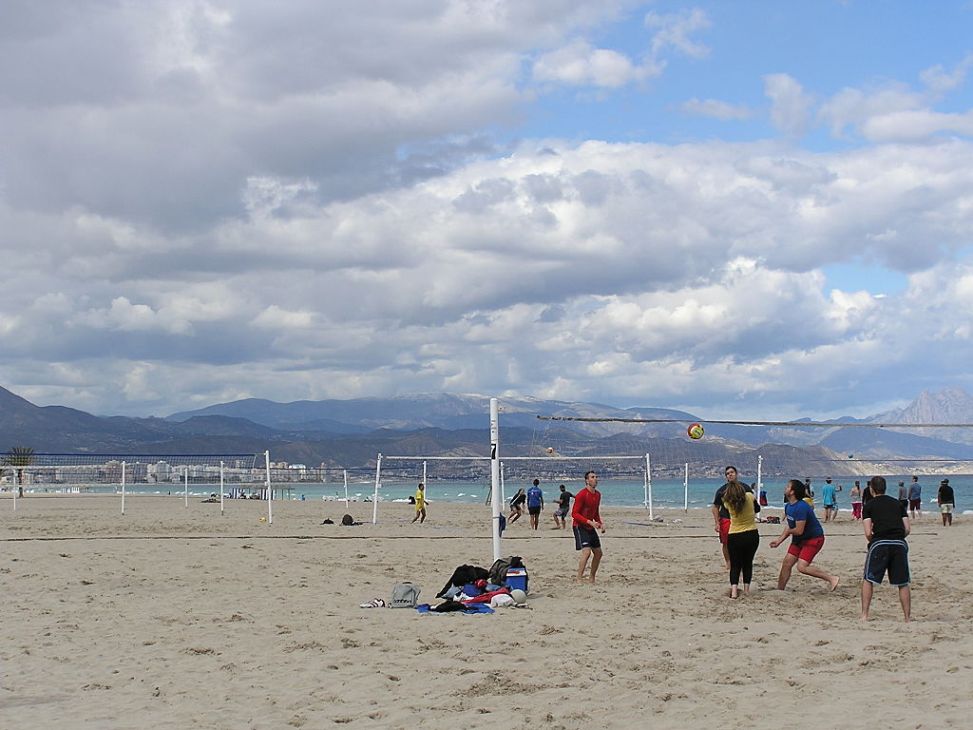 One of the most popular tourist destinations in Europe, Alicante is revered for its 
fantastic beaches
. Year after year, they have earned the well-deserved Blue Flag award, considered the gold standard for beaches.
A day at the Alicante beaches can be filled with so many possibilities. There's nothing like tearing up the surf to enjoy water sports like competition fishing, diving, jet-skiing, sailing, snorkelling, surfing, water skiing, windsurfing, and yacht charters.

San Juan Beach
Boasting of fine, golden sand, San Juan Beach is spread across three kilometres in length and is about 100 meters wide. Visitors are provided access to facilities like a Red Cross post, car park, footbath, lifeguard watchtowers and disable access. Enjoy a variety of water-based activities and sports. for kids, there's no better place to have fun than at the play parks. Plus, there are a variety of shops and restaurants to cater to your hunger pangs.

Postiguet Beach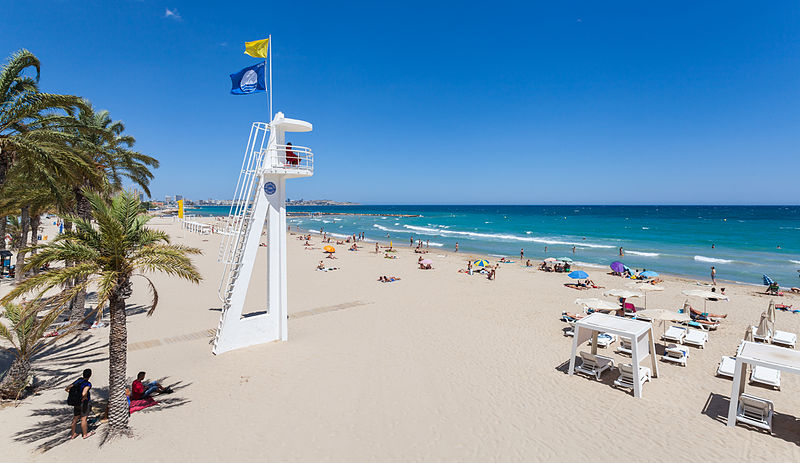 This beach is located in the city itself, at the base of Mount Benacantil. It offers lovely views over the bay as well as of Santa Barbara Castle. The charming promenade of the beach gives way to fine golden sand, which is ideal for sunbathing, reading and more.

La Albufereta Beach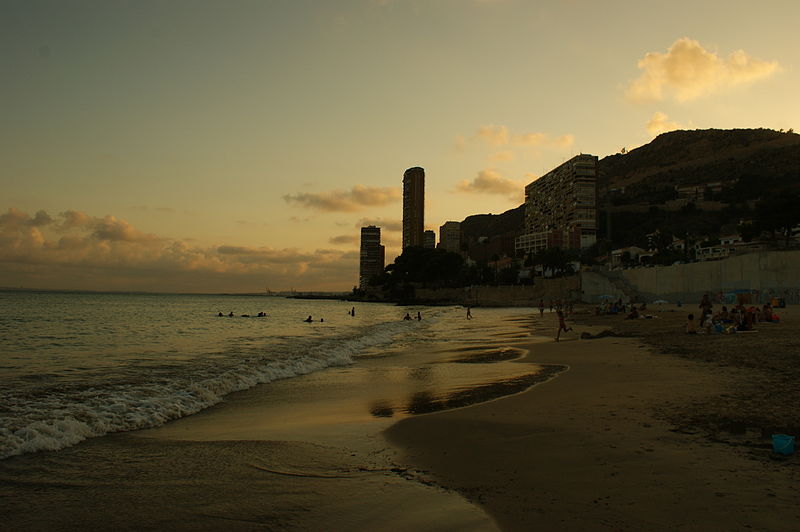 Credit: Flickr / arhadetruit / CC BY 2.0
Located to the northeast of the city, connecting Serra Grossa and El Tossal de Manises, this is an isolated beach and is ideal for watersports.

La Almadraba And Cabo De Las Huertas Coves
This combination of fine golden sand, emerald blue water, and rocky coves can be found between the beaches of Albufereta and San Juan. Perfect for those who wish for some pristine quietness away from the hustle of city beaches.
El Saladar-Urbanova
Located to the south of the city centre, this broad stretch of beach is in a quiet area called Urbanova. Perfect for those who wish to sunbathe, swim and enjoy leisure activities.