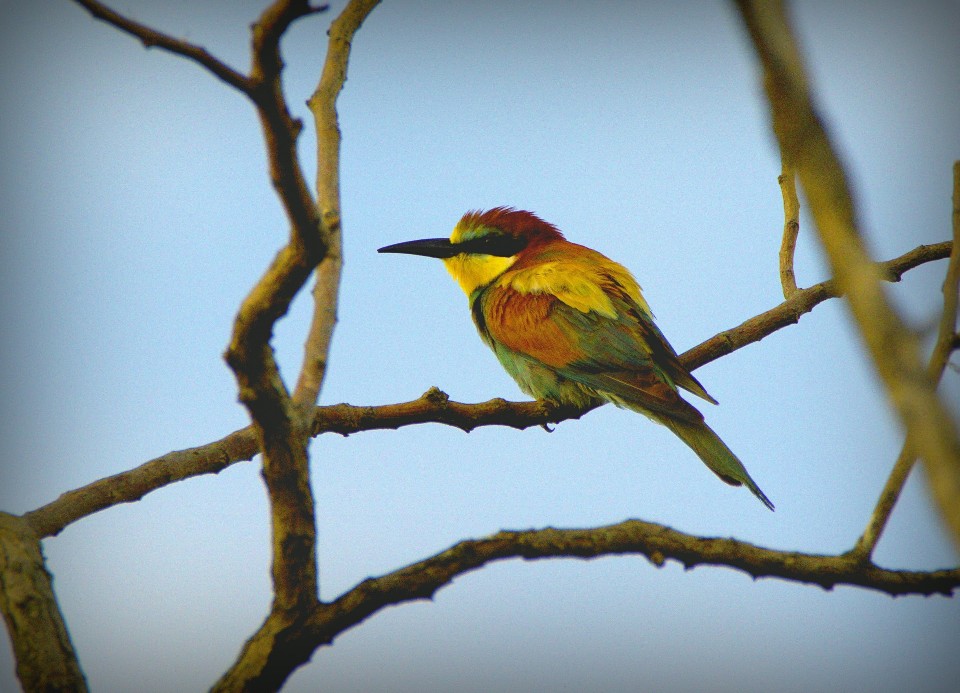 Nature lovers, who are looking for things to do in Alicante, will enjoy a fascinating day visiting the natural habitats of the birds in this province. A local guide will walk with tourists and tell the stories of these beautiful creatures. All this, while taking in the picturesque landscapes of this Spanish region.
Natural reserves are prominent in Alicante. In this specific province, there will be species of the top birds at Hondo de Elche, one of the prime bird-watching locations in Eastern Spain. The breeding season brings interesting birds, such as the Bee-Eater, Glossy Ibis, Short-toed and Lesser Short-toed Lark, Roller, Bearded and Penduline Tit, Fan-Tailed and Mustached Warbler, Cetti's, Woodchat Shrike, Marbled and White-headed Duck, and a great number of Flamingos.
Migratory periods will bring in many water birds, including the Green, Little, and Wood Sandpipers, the Black Tern, and Garganey. Alicante travel planning can be based on which species, that bird watchers wish to view. In the winter months, this is the prime time to observe raptors such as the Booted Eagle, Hen Harrier, Marsh Harrier, Merlin, Peregrine Falcon, and the Spotted Eagle. The Salina de Santa Pola is a great place to see the Audoin's and Mediterranean Gull, Kentish Plover, and the Whiskered and Gull-billed Tern. The Great White Egrets, Marsh Harrier, Osprey, and Spoonbills are plentiful.
Visit Alicante
, where the wader's migration is the place for breathtaking, impressive bird sightings. When combined with a visit to the Vinalopo River Gorge where the Trumpet Finch resides, there are many opportunities to see the many other local species.
Touring any new areas is so much better when there are local guides to aid in finding wildlife that might not otherwise be discovered. They know the secrets of the area, finding nice views at every turn.