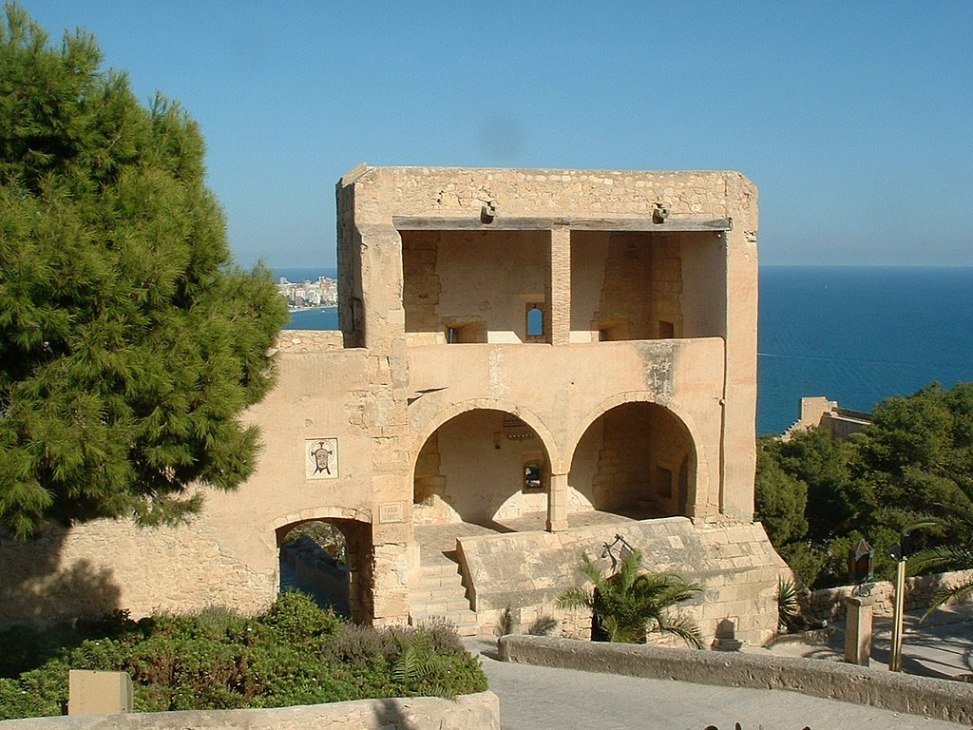 Alicante, Spain is a trendy coastal city. It has been a popular Mediterranean destination for many years, it has something for everyone. There are many activities in Alicante that would appeal to even the seasoned traveller. The historical quarter of this beautiful Spanish community is steeped in religious and civil architecture, for example, the Santa Barbara Castle or the Santa Maria Basilica. The Santa Barbara Castle dates back to the 9th century during the Renaissance period. It is strategically located high upon the Monte Benacantil hill overlooking the town of Alicante. The Santa Maria Basilica is the oldest church in town, dated during the Gothic period around the 13th century. This church was built on the same ground where a Moors mosque, had been located. The front of the Santa Maria is an image of the Virgin Mary, created by the famous sculptor Juan Bautista Borja.
This port city is the capital of the Province; Alicante attractions have been drawing in tourists on holiday for centuries. The beautiful fountain in Luceros Square, the breath-taking architecture of the Basilica of St. Mary, the memorable promenade Explanada de Espana, and the Baroque Casa de La Asegurada one of the oldest civil buildings in the city each of the Alicante attractions require careful consideration. It is important to set aside a few day's trips from Alicante, for example, boating to Tabarca Island which has some of the best beaches in the area or rent a car for a trip to the village of Agost which is famous for its earthenware clay pots.
There are so many things to do in Alicante, the architecture, day trips, and marvellous beaches. Visit Alicante if you love sports or leisure, scuba dive off the Isla de Tabarca, if you love an adventure then climb Maigmo Mountain or golf in one of the many courses a short distance from the city. Dine at one of Alicante's fine restaurants, such as the Nou Manolin or Darsena. Visit some of Alicante's trendy nightlife at Pop Gallery or Mauro & Sensai- Barra Copity. Lodge at one of the fashionable hotels, for example, Spa Porta Maris & Suites del Mar 4, or the Hotel Hospes Amerigo 5 which is located in an old Dominican monastery in the heart of the city. If you need to take a break after walking through the historical quarter or visiting one of the many shops, it is a perfect time to take a respite at one of the many open-air cafes for a coffee and pastry. The Terraza Sotelo 10 has a natural garden in Calvo Sotelo Square or the Noray Café located in the Alicante's Marina. There is so much to do in the historic city of Alicante, Spain makes this fashionable city your next holiday.
For more information about Alicante attractions, visit Alicante Attraction Guide.