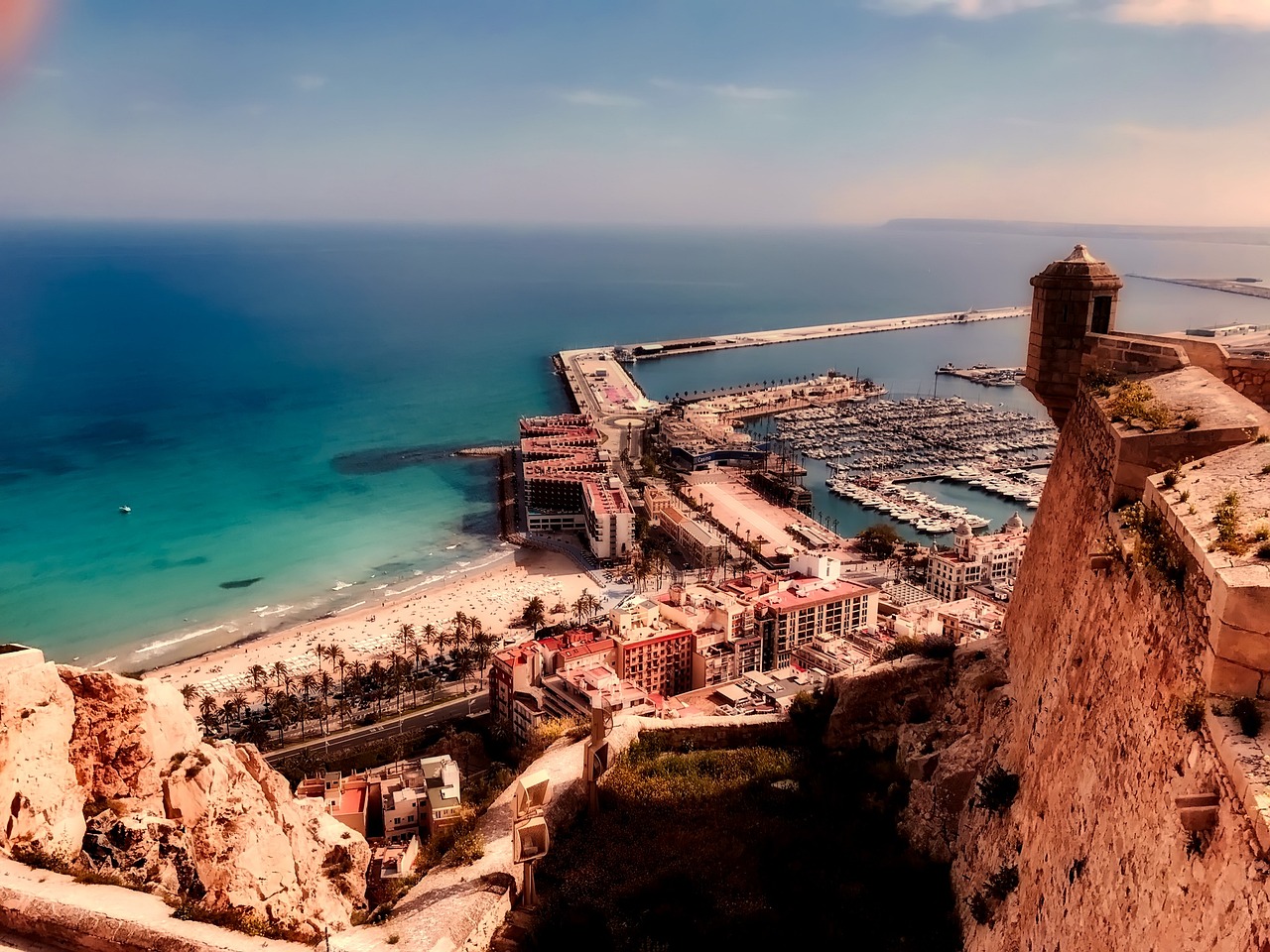 Are you planning a holiday in the beautiful city of Alicante? Don't worry, as we've got the perfect guide for you! Ditch the overwhelm and stress when visiting a new city and read our list of top recommendations to see & do in the Spanish city in 2023. Go out and enjoy the adventure! Book a flight to Alicante today!!
WHAT TO SEE
Natural Scenic Spots
If there is one thing the city of Alicante has in abundance, it is the beautiful natural scenery and the stunning beachside views. Ditch your hotel pool and plan a trip to the local beaches, gardens or parks. It's the perfect way to mingle with the locals, get some exercise in & have a blast!
Local City Attractions
What's more touristy than visiting the popular tourist attractions in any new city? If you love documenting your trip, then don't miss out on taking some stunning photographs of landmarks and sightseeing places like the Santa Barbara Castle in the sunlight. It's a beautiful sight to see!
Experience the Culture
The culture of the city is more than just the history of the place. It is a culmination of the past & present, and nothing beats immersing yourself in museums and galleries to learn something new. You can even try visiting local eateries and mom&pop food shops that are a part of the local history.
WHAT TO DO
Tours Around the City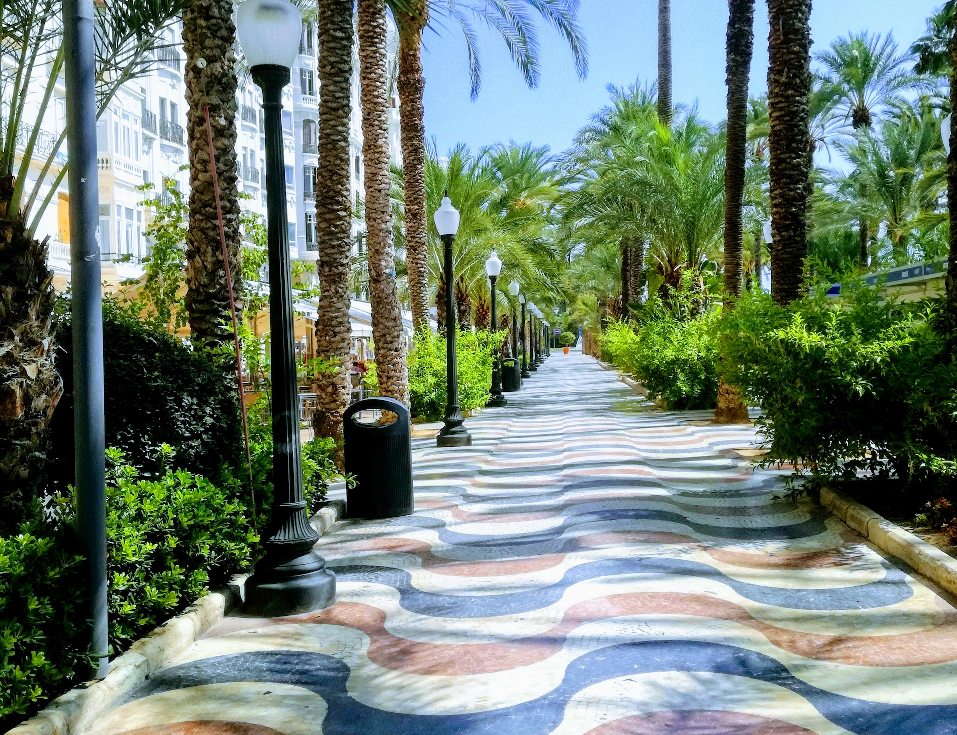 From walking tours, bike tours and even food tours to sailing tours & cruises along the shoreline, Alicante has plenty you can do. If you're short on time or energy, the best way to see all you possibly can is by taking a tour around the city. These excursions usually last from a few hours to an entire day, so feel free to make the most of it.
Shopping Spree
You can't miss out on indulging in a shopping spree, especially if it's a beautiful souvenir you want! Ditch the branded stores in a local shopping mall & instead make a trip to small boutiques that support local business owners. You will surely find something you love, from home decor to vintage fashion choices!
Take Part in Events
Aside from thrilling outdoor activities, if you're looking to explore Alicante like a local, your best bet is to participate in the local activities. Check out local holidays &events happening around you, and plan your trip accordingly. From marathons to music concerts, a lot is happening in Alicante, giving you the best chance at mingling with the locals.