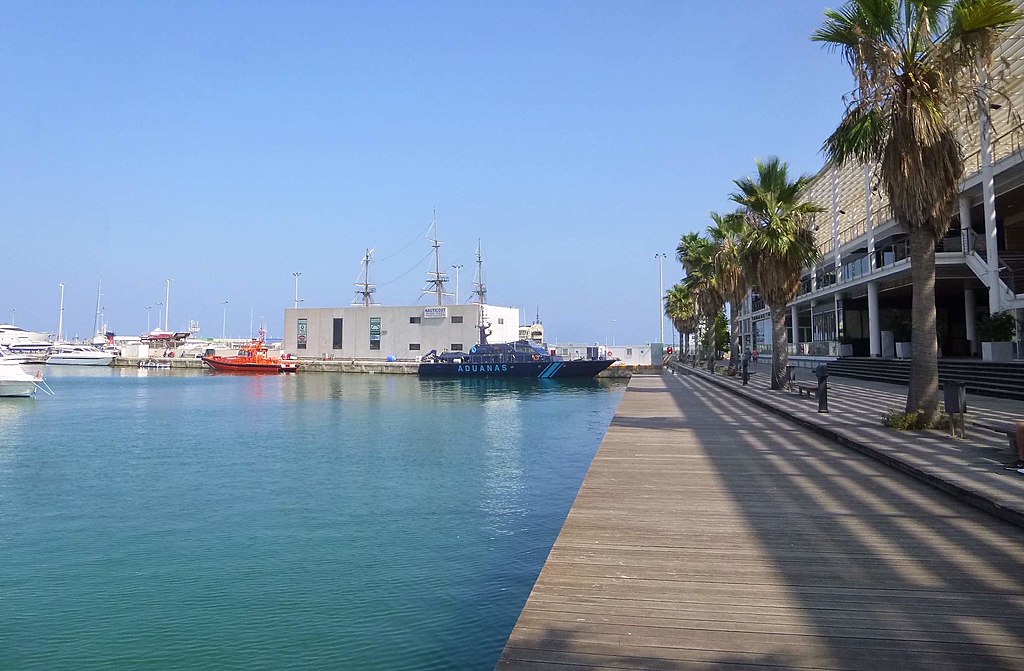 The months of April and May are some of the best months to visit Alicante. It is spring in April in Alicante and May is pleasant too. So if you are planning a trip to this sunny heaven then you must read our recommendations to have a safe and enjoyable trip.
The Weather
First of all, let us know about the weather conditions during these months. The climate is pleasing with ample sunlight for sunbathing and the rainfall is negligible. You can soak in the sun as much as you like since this region receives around 8-9 hours of sunshine daily. It is also the pollen season, so if you suffer from any kind of allergy do take proper precaution.
What to Do?
Now let us explore the things that you can do to make the most of this season. This is the best season to hit the beaches and enjoy various water sports activities. The numerous parks around the city can also be best explored best during these days.
Also, if you want to experience the luxury you can visit the Alicante Marina & El Puerto Complex. The chic restaurants, stylish cafes and luxury boat ride here will give your holiday an altogether different feel.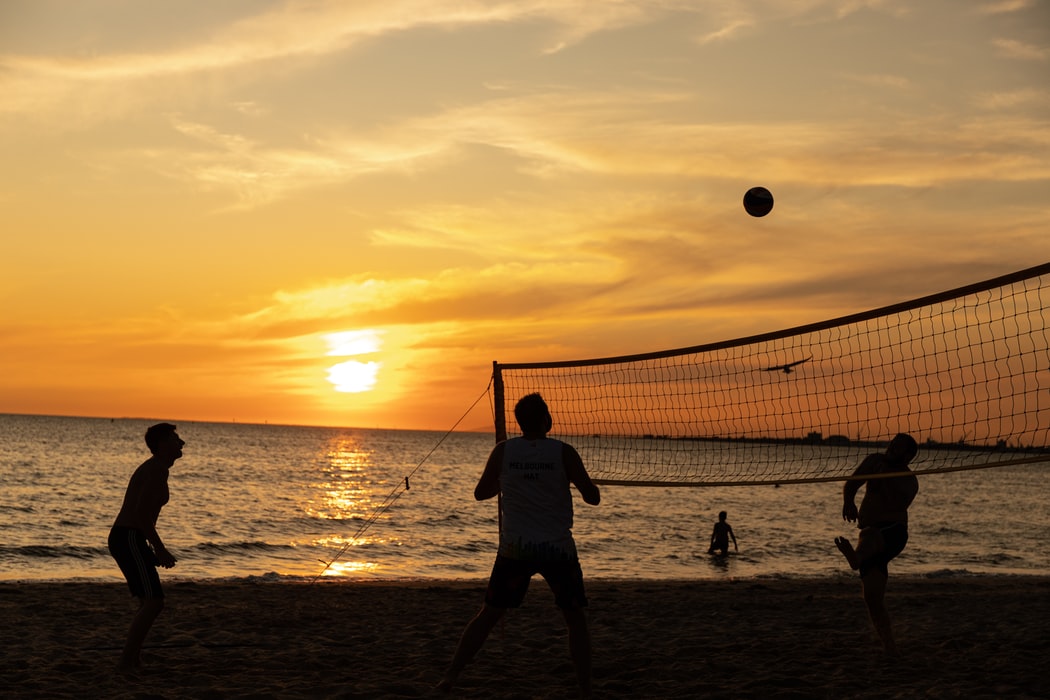 Where to Eat?
There are many restaurants, small cafes, and bistros where you can taste gourmet Valencian cuisine. The region offers fresh farm produce as well as seafood specialities that can tantalize your senses.
So pack your bags, get your flight tickets booked and start your journey to discover Alicante.