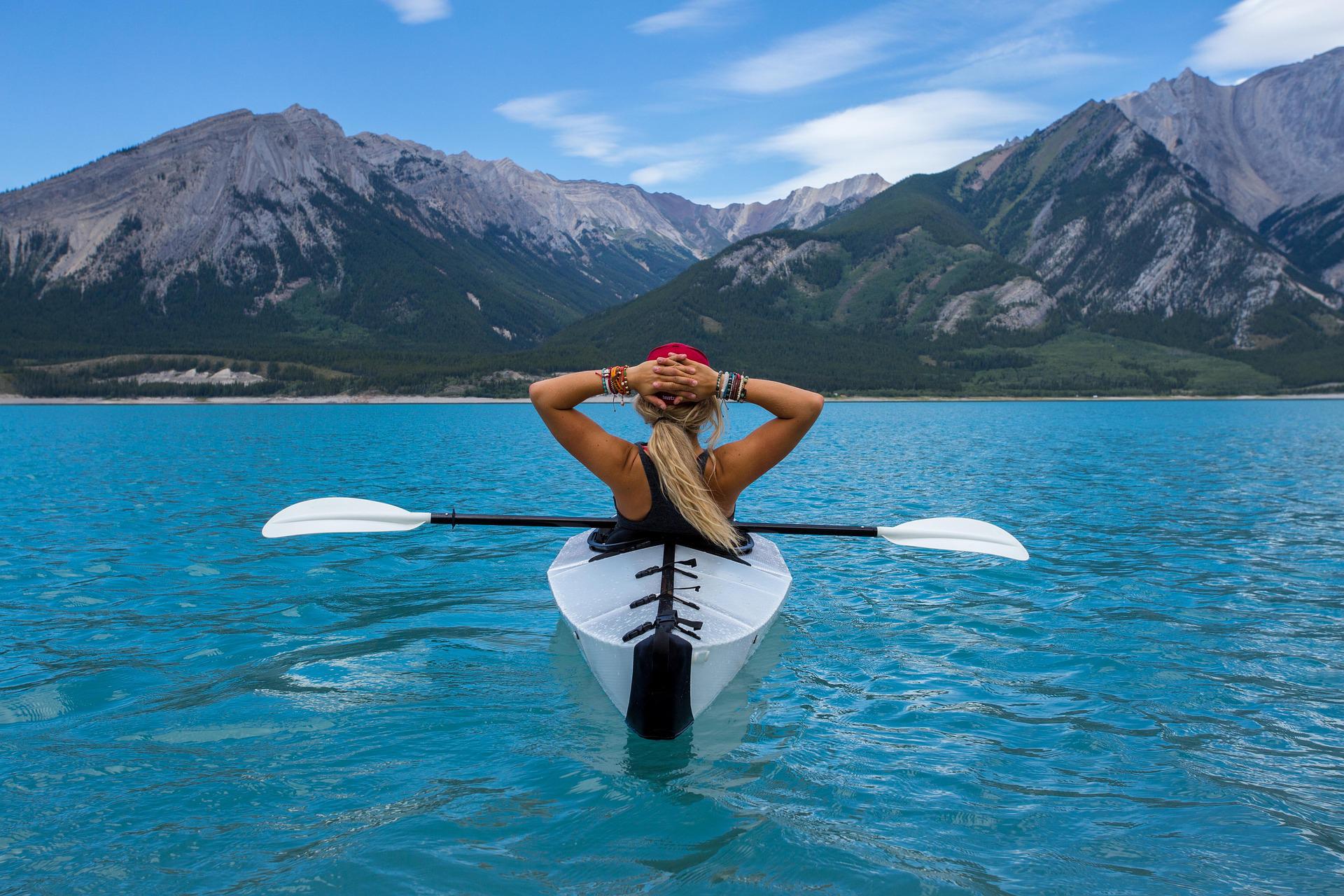 Visiting Alicante is guaranteed to offer visitors exceptional architectural findings and cultural richness. The city destinations are great to discover. What's more? It is fascinating to visit solo, where one can enjoy multiple activities at their own pace, plus indulge in good gastronomy.
Indulge in extreme sports and adventure activities
One of the best parts of traveling solo is enjoying the best of extreme sports that gives you that adrenaline rush. What's more? Alicante is packed with extreme sports and adventure activities for enthusiasts. One can choose parasailing, tandem paragliding, boating, cycling, and more.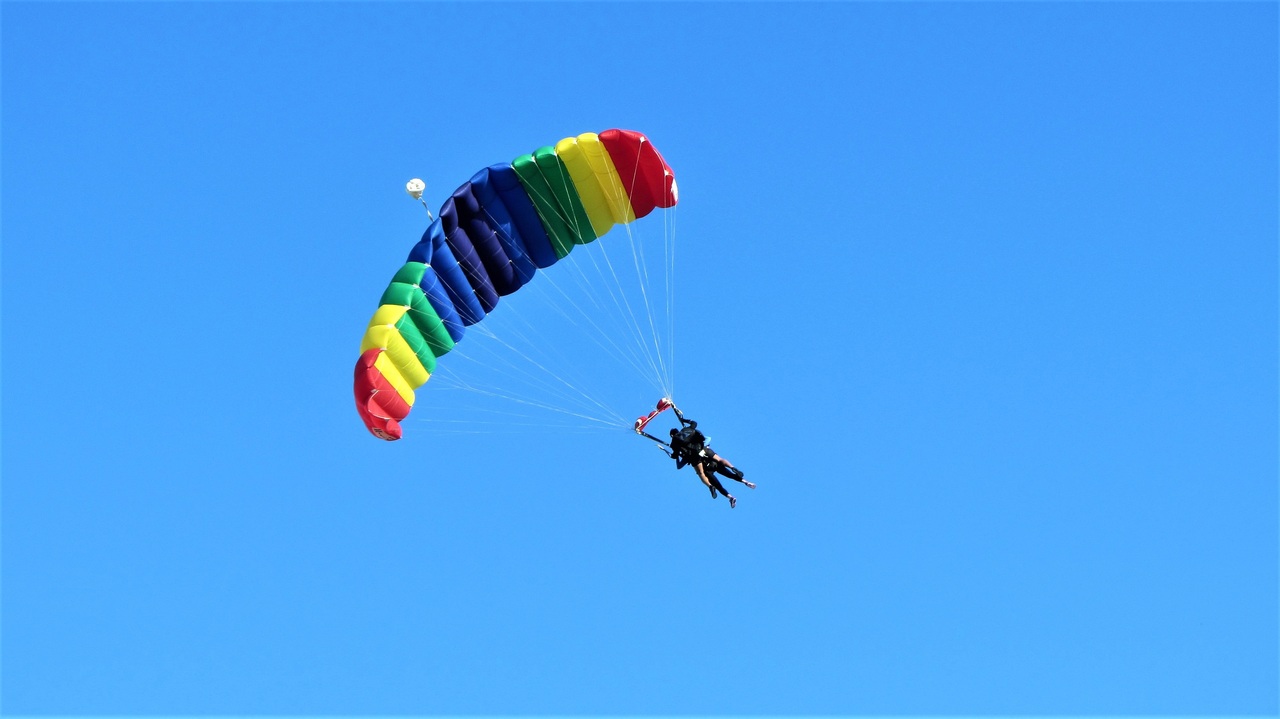 Go day-tripping near Alicante
Make the most of the opportunity of traveling solo. Explore all the cool places to visit in and around Alicante. Day-tripping is fun, and one can rent a car and reach destinations entirely off the beaten path. Some cool must-visit destinations include Benidorm, Altea, Guadalest, and Calpe, amongst other places.
Soak up the local culture
In Alicante, it is easy for solo travelers to join the crowd - and even make friends. Plan to head out to the local markets and simply wander around reveling at the gorgeous pieces of art and craft or just check out the street markets. It is also interesting to immerse in the welter of bargains and discoveries. Don't miss out on visiting Alicante's museums that have an excellent blend of millennial archaeology and modern art.
Go shopping for souvenirs
How can one visit a city and not shop for souvenirs? Alicante shopping malls, shopping streets, and supermarkets have plenty of exciting shopping options for buying mementos of your choice. Guests can look out to buy gift items or world-famous brands of clothes, shoes, wine, sweets, etc.