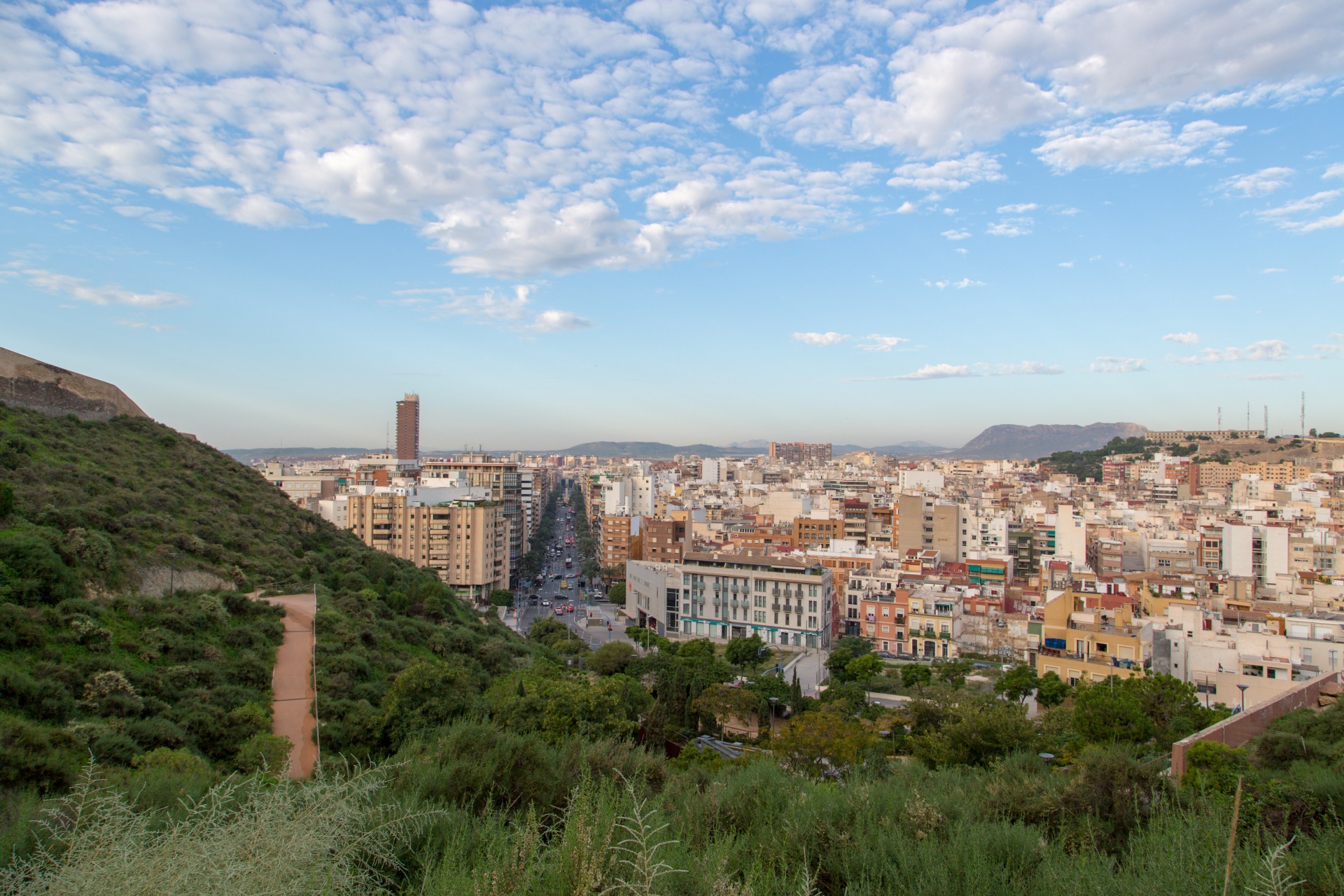 Alicante is one of the most popular holiday destinations in Spain. The pristine beaches, great food, and friendly people make this splendid place is a must-visit for every travel aficionado.
Alicante is a port located on Costa Blanca and is situated on the east coast of Spain. The city has a lot to offer and has something for everyone. You can explore the unique culture of the city, or indulge in shopping, or some visitors can also enjoy exciting water sports activities. Besides this, Alicante is also renowned for its delicious cuisine and entertainment hubs. 
You can visit various attractions in Alicante like the Archaeological Museum MARQ, which is stated as 'The Best European Museum' in the year 2004, the Santa Bárbara Castle, MUBAG Fine Arts Museum, Hogueras Museum, Nativity Scene Museum, Bullfighting Museum and much more. 
Moreover, you will find a number of parks and walkways like Ereta Park, Explanada de España, and the Marina in the city. Coming to the culinary delights, Alicante has always been known for its grand fiestas wherein one can taste some utterly delicious and authentic Spanish dishes, the taste of which will certainly linger for long.
Getting into the city is also not too complicated. Alicante airport is 8 miles from the main city. You can reach Alicante from almost all major European countries. It is a place which should not be missed by avid travellers and enthusiasts.