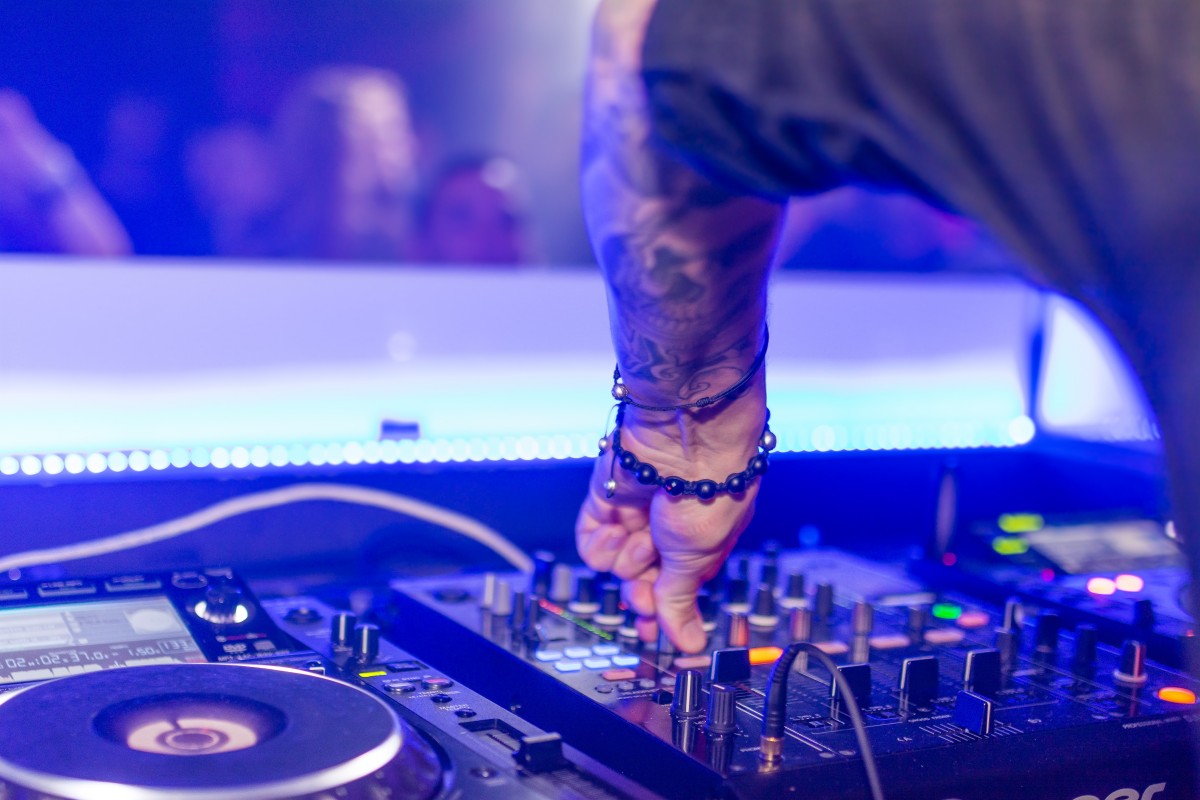 Alicante is a haven for paradise lovers with scenic views and lovely beaches with sandy shores. If the picturesque view isn't enough to invite you in, then the city's popular attractions definitely make up for it. While you plan a trip to this Spanish city with your friends, keep an eye out for the best live music bars in Alicante so that you can experience the local nightlife as well.
Sala Stereo
Visit Sala Stereo in Alicante and groove to the tunes of classic reggaeton music that will have you up on your feet and dancing with your friends in no time! It is one of the best live music places in Alicante and is packed with concerts and a long list of artists waiting to perform!
Jendrix Rock Bar
As the name suggests, Jendrix Rock Bar focuses on rock music and attracts a lot of the young crowd in Alicante. Besides the nice beer, there is also a wide selection of music you can expect when you head over.
Ten 10
Ten 10 in Alicante lives up to its name as being a great place to hang out and enjoy music as you sip on some drinks. They have outdoor as well as indoor stages so that you can enjoy music and the atmosphere of your choice. Definitely, a must-visit spot if you want to mingle with the locals!
Tribeca Music Bar
For some tasty hamburgers along with your drink of choice, head over to the Tribeca Music Bar in Alicante. It is a cosy little bar which has some amazing live music performances by local artists.
Head on over to Alicante and find out the
amazing nightlife
this Spanish city has to offer.