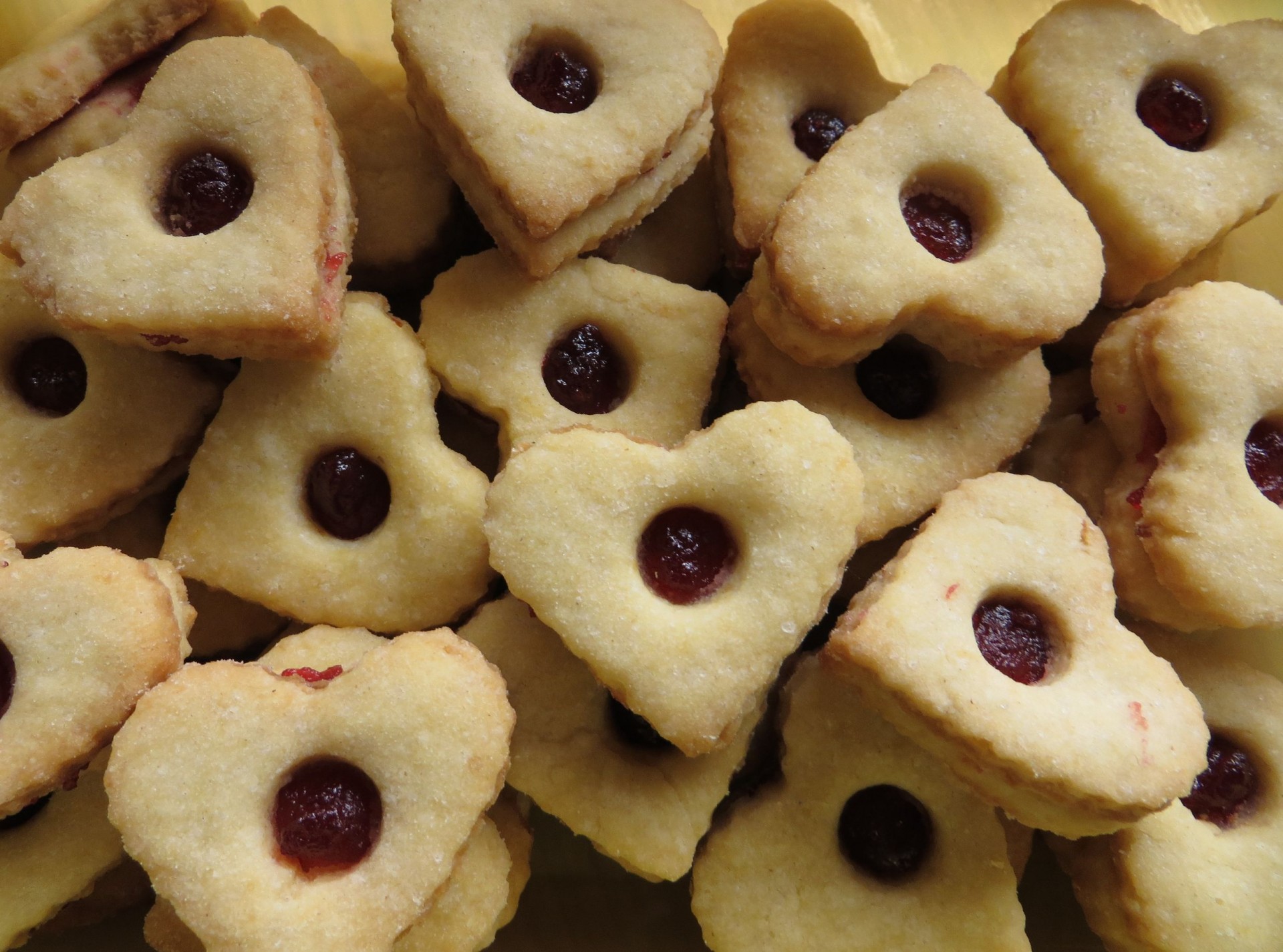 There are very few people in this world that can resist succulent and tempting cake and coffee. The younger generation considers cupcakes as their trust and ultimate love. Find out where you can get the best of these treats in the city of Alicante.
Demok

The Demok in Alicante is one of the most popular bakeries in the city. The bakery will serve you with delicious and freshly made bread, biscuits, cakes, hamburgers and a variety of other baked creations. The establishment is also very artistically inclined and organizes several events and programs for the entertainment of the visitors.
Location: Calle Mayor, 22, 03002 Alicante, Spain.

Canada Coffee
Have a scrumptious breakfast of refreshing coffee or Darjeeling tea and tasty treats like bagels, cupcakes, sandwiches, croissants, and scones at the delightful and charming Canada Coffee which is a regular haunt of many visitors. Also, do try the cupcakes for which many are crazy about.
Location: Calle San Francisco, 64, 03001 Alicante, Spain.

Hamiltons Bakery
The Hamiltons Bakery is situated in Costa Blanca in Alicante and is a pleasant family owned the place. The food that is served here is freshly prepared daily so that the visitors can enjoy them to the fullest. The bakery has a very welcoming vibe and has a delightfully cosy setting. Visit this place for its scrumptious pies, pastries, cakes, and many other tasty treats.
Location: Calle Vicente Blasco Ibáñez, 62, 03178 Benijófar, Alicante.