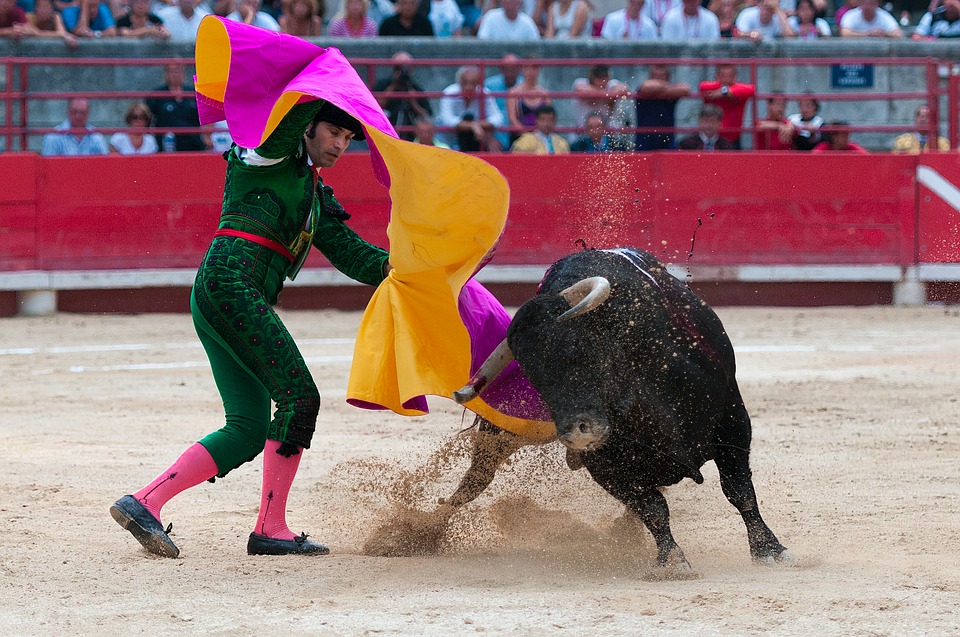 The picturesque city of Alicante not only is the perfect destination for a tourist haven but including the Santa Barbara Castle also provides a stunning backdrop for taking those envy-inducing Instagram pictures! The festivals in the city, mainly the 'bullfighting' events are one of the most popular times to visit the city. Now, if you are not familiar with the festival, or want to know more, then this article is perfect for you!
Bullfighting is a popular activity in Spain, and there are numerous festivals in which the 'bullfighting' event takes place. While there has been controversy and a question of the festival itself, the event certainly is a part of the tradition and brings in a multitude of spectators from across the globe.
Hosted in Alicante, the bullfighting events take place during the Las Hogueras de San Juan festival. The bullfighting fair takes place in June and August, and there are a number of fights that take place throughout the week. As an important and celebrated tradition, the bullfighters are among the local celebrities, so be sure to snap a picture when you get the chance!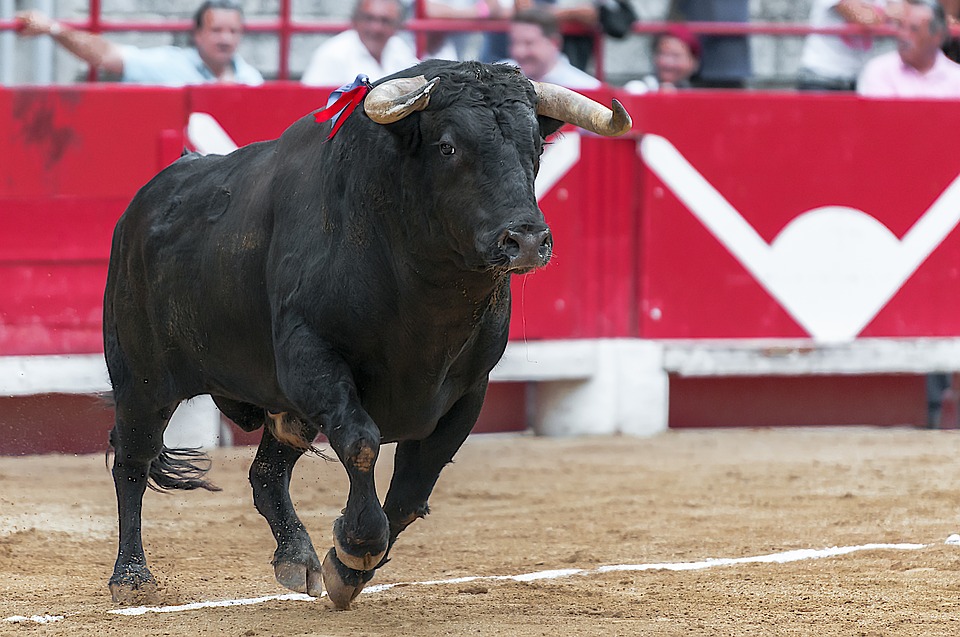 Aside from the event, which you can purchase or book online, there is also a Bullfight Museum called Museo Taurino at the Plaza de Toros in Alicante which is dedicated to the cultural event. You will be able to see all sorts of artefacts including red capes, swords and some antique posters of the time. This old museum was built in 1847, and there are several literature pieces apart from the mounted bullheads which will capture your attention.
Well, what are you waiting for? If you are intrigued or want to check out more festivals in Alicante, then all you need to do is pack your bags and fly to this Spanish city!