There is something incredibly refreshing about enjoying the cool coastal breeze as you unwind by the picturesque views of a city. Alicante in Southern Spain offers the best of both worlds when it comes to weather and attractions to explore all year round. If you are a resident of the city or plan on visiting Alicante during the cool winter months, try out these evening activities instead of staying in watching TV.
Scenic Views while Hiking
Hiking in Alicante can be a fun family affair that can take from half a day to even a full day long! There are plenty of hiking trails around Alicante, some closer to the city than others. Coastal towns like Denia are a 1-hour drive away and have fun with kite surfing, paddleboating at Denia beach that take you out from the monotony of living in the city.
Cycle Around the City and Beach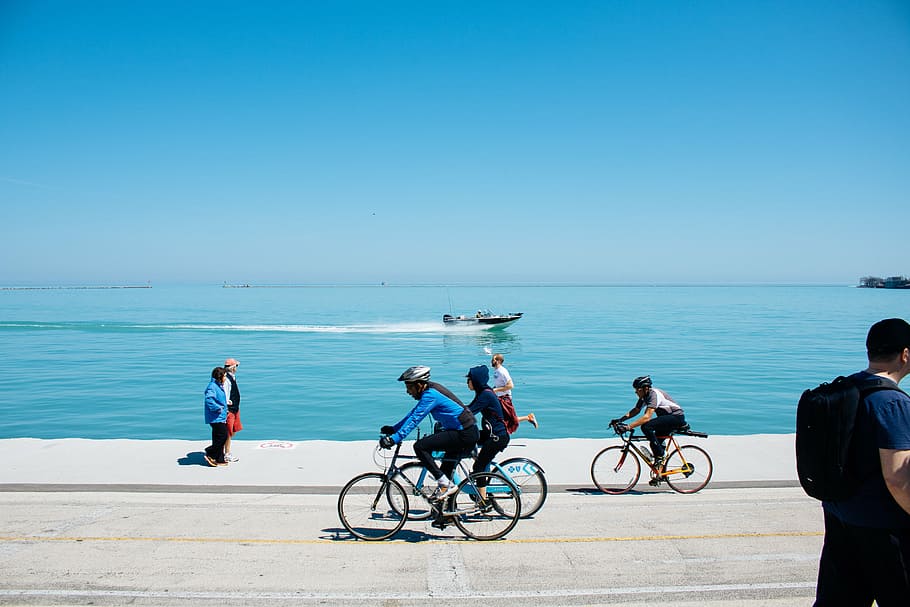 Have you ever tried wandering around the city streets in Alicante without your car? Experience Alicante like a local and, better yet, burn some calories in the process! Grab your light jacket and a bicycle, or rent it out to make it a family affair. There's so much fun to be had!
Sunset Views on the Water
If you are lucky enough to live by the beach or within walking distance to one of Alicante's several beaches, then there is no getting tired of the scenic views! Spend time walking by the shops and cafes along the beach or time your trip to see the sunset views this city has to offer.
Enjoy the Moonlit Streets & Coastal Attractions
Alicante has no shortage of historic attractions, like the Castle of Santa Barbara and the Basilica of Santa Maria. Watch how well-lit the city and these landmarks look at night, and capture memories of the mountainous countryside at night or the wee hours of the morning. You will be awed!
Drink & Dine at the Best Hangouts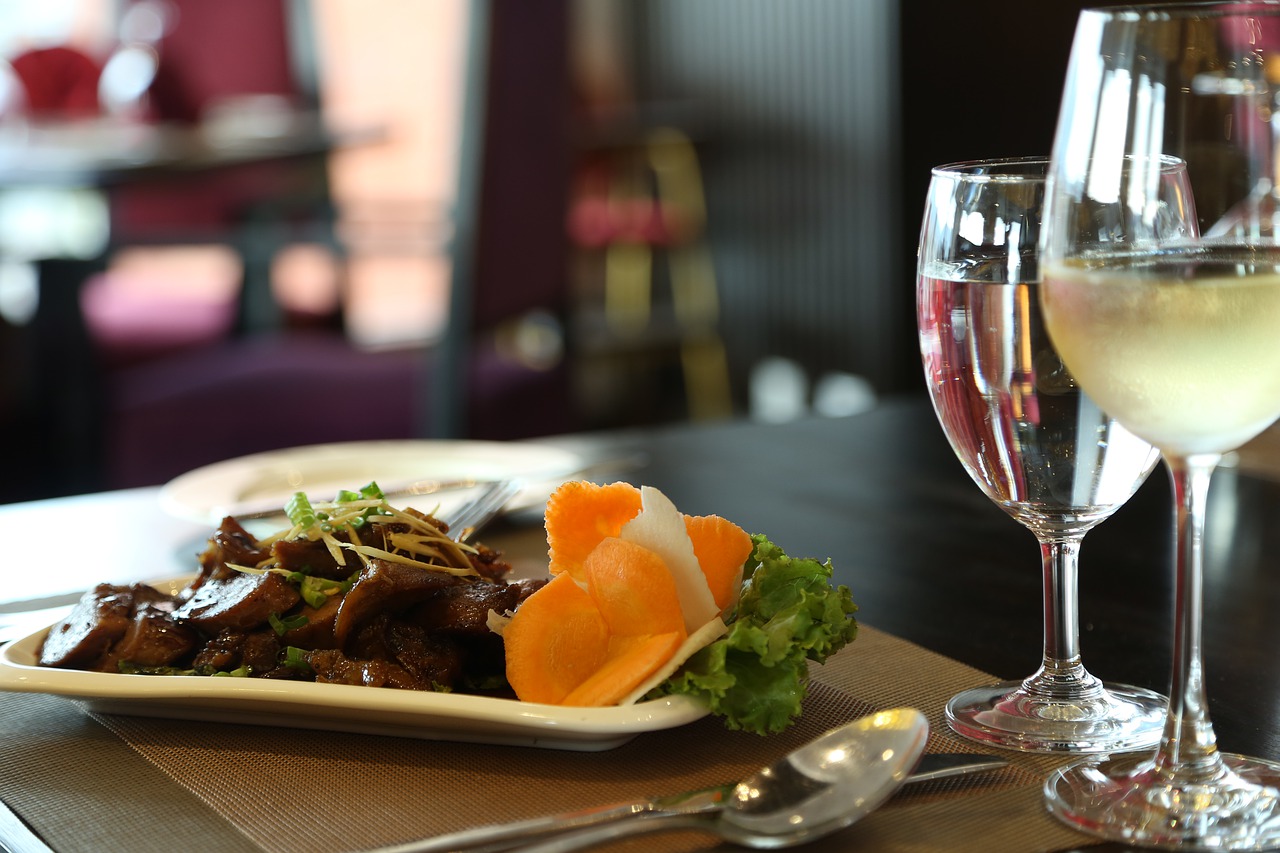 What better way to spend a date night than bar hopping or trying the best dishes at a local restaurant! You can either dine in or enjoy your favourite beverage and eat the food in the comfort of your home. Either way, it is sure to be memorable!