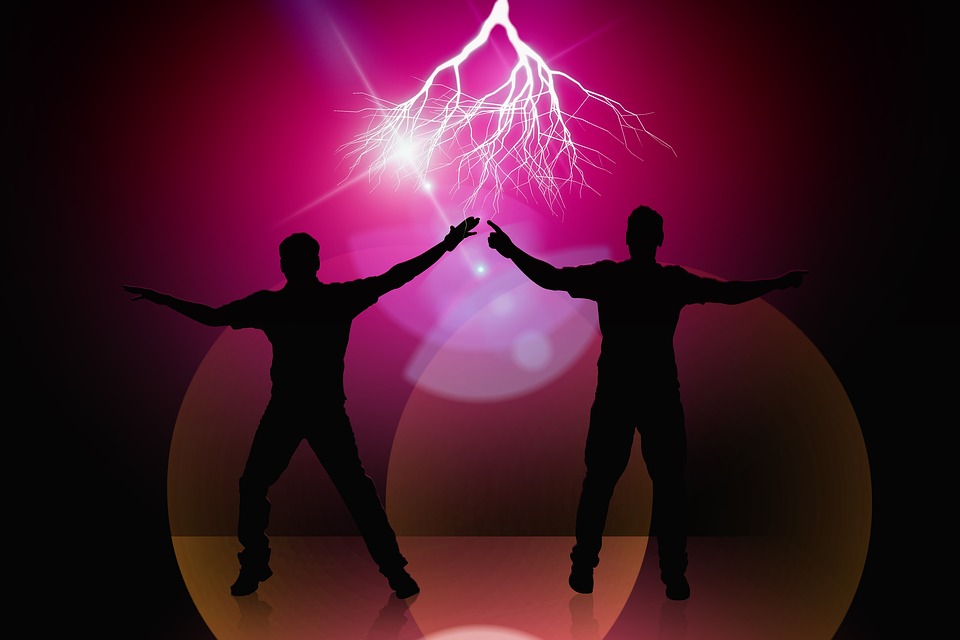 Alicante is popular for its nightlife and there's one thing it has nailed - the LGBTQIA+ scene. Whether you're looking for a relaxed pub or a bar to impress someone special, there is something here for everybody's taste. You'll love the queer clubs that are hotspots; popular for their inclusivity, unique events, and fun times. Here are some hot LGBTQIA+ clubs in Alicante worth exploring.
Grizzly Bar
Grizzly Bar is a popular hangout and inclusive, especially for LGBTQIA+ men. Look out for their fetish-themed events with particular dress codes, and also The Vice Sexxion party. Some of the themed dress codes include sport, leather, rubber, sneakers, military, underwear, suspenders, etc. The bar offers services and facilities like free wifi, music videos, dance floor, and darkroom.
Mother Club
If you are seeking a delightful atmosphere that's LGBTQIA+ friendly, then you'll love the Mother Club. Head to the old town of Alicante, and have a fun time with your friends or dates. Every night at the club offers a unique experience and you can look forward to drag shows, thematic parties on special days, the best DJs, and more. The bartenders are friendly and they can suggest some cool beverages and scrumptious cocktails to try.
Canibal Lounge Pub
Here's another pub for enjoying food and drinks or just hitting the dance floor with others. Located on the main esplanade in Alicante, the pub is an LGBTQIA+ institution in Alicante. You'll love the chill music, splendid vibes, and comfy décor. The mixologist is brilliant and curates amazing drinks as per your palate.
La Cupula Azul
With the best entertainment and drag shows in town - La Cupula Azul is another awesome place for a great time. This is one of the oldest gay bars in the city and is located in the centre of Alicante. It is quite popular for its drag acts and cabaret performances (every Thursday night). You will love drinking, dancing, and having a blast here with your besties!
Get ready to have an amazing nightlife in Alicante and an incredible party experience.