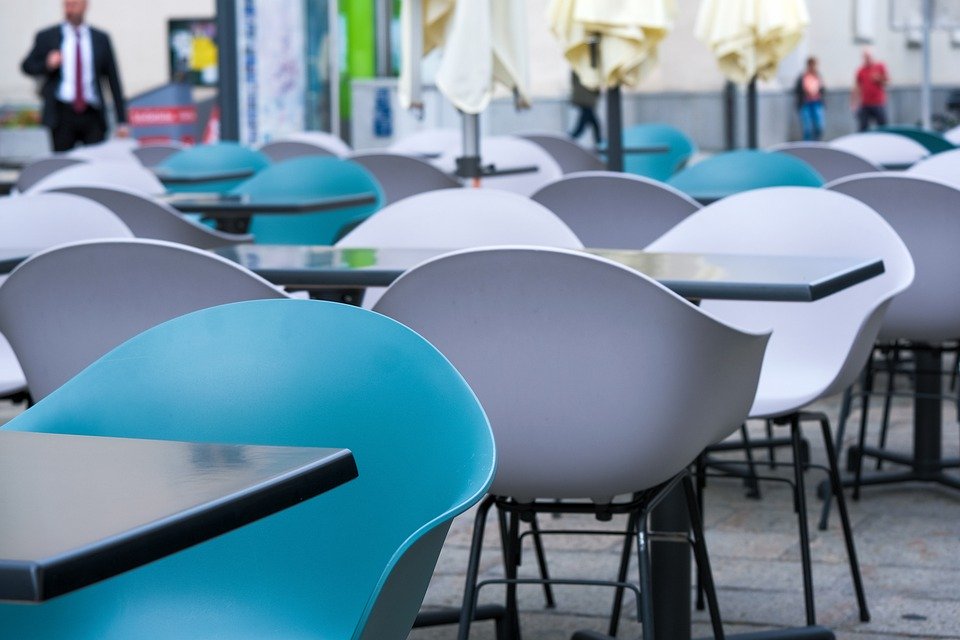 European cities are increasingly becoming more accessible; accommodating the needs of persons with disabilities. Spanish cities are also following along the footsteps of their counterparts with enormous efforts being made by eliminating barriers, providing access to cultural and natural resources, creating and maintaining high standards for transport, building, and urban planning. 
Here we're listing out a few restaurants around Alicante which provide accessibility features. Since there may be different kinds of accessibility features required depending on the person, it is important to contact these establishments in advance, so you can make sure they can cater to your specific needs if any. You can always arrange a private dining experience, which can be tailor-made for you. 
Darsena
This amazing restaurant honours the Alicante tradition of working with fresh produce; getting locally sourced fish. Darsena's muse is rice; with a variety of rice dishes to choose from. The owners strive to enhance your experience at their establishment by preparing dishes with the utmost care and respect for their craft. Enjoy their amazing rice and seafood blended recipes bathed in the light next to the Mediterranean sea. The entrance to the restaurant is accessible through an access ramp in bridge shape with an inclination of 6.9%. It has handrails on both sides. The restaurant also has a Braille menu and menus in chromatic contrast print.
Restaurante El Mayoral
From its humble beginnings in San Juan Beach, El Mayoral has come to represent the spirit of Alicante for more than 40 years. You'll find it perched right next to the beach, where you can bask in the nearly 300 days of sunshine it gets every year. Their kitchen offers a rich variety of classic Spanish fares like empanadas, seasonal salads, and decadent homemade desserts. Their list of Spanish wines is exhaustive as well. 
The restaurant is accessible, it does not have steps or elevations from the street and it permits bringing of service animals. The bar is also at an accessible-height and the spaces between tables are wide enough for persons in a wheelchair to manoeuvre through. The restroom is on the ground floor and is designed with accessibility in mind; you'll find the restroom marked with the International Accessibility Symbol (SIA).
El Bocaito
A legendary Chueca institution, El Bocaito is a hip tapas bar serving Andalucían flavours; they have committed themselves to serve the best tapas you could hope for. Backed by over 50 years of experience and dedication to hospitality, El Bocaito isn't just a restaurant, it is a mood- a cosy space, an atmosphere of trust, a well-stocked table and an enthusiastic staff. They specialize in rice, crustaceans and other seafood with typical dishes like Terreta and Vega Baja popular among its patrons. Chef Fine Mari Senén sums up their philosophy; "Traditional dishes with winks to a modern and modern kitchen." The restaurant is vegetarian-friendly and has non-gluten free options for its patrons. It is also accessible by wheelchair and they permit you to bring along your service animals.