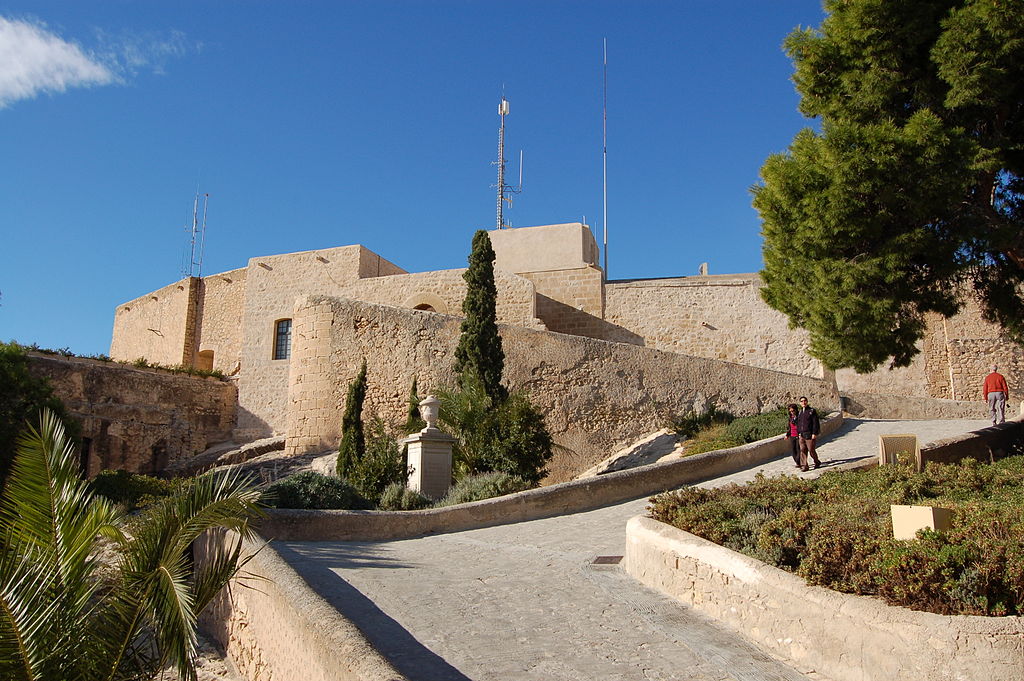 Credit: Michael Kranewitter / CC BY-SA 4.0
The Spanish heritage and natural landscape are proudly displayed by the wonderful historic attractions and beaches in the city of Alicante. The coastal city makes it a perfect spot to enjoy some water sports activities as well as try out a bunch of tours and cruises. However, if you are worried about the budget, then check out the top 5 activities that you can do in Alicante even if you are short on cash!
Visit the Santa Barbara Castle
The Santa Barbara Castle is a major landmark in the city of Alicante. The freely accessible attraction dominates the city skyline and offers up some stunning views of the city during your visit.
Visit the Modern Art Museum
For art lovers and creatives in general, the Alicante Museum of Contemporary Art (MACA) is a great place to hang out. The four floors of the building showcase some excellent Spanish Contemporary art collection. The museum is also a place to admire works by Picasso, Bacon, Miro, and Dali.
Explore the Beaches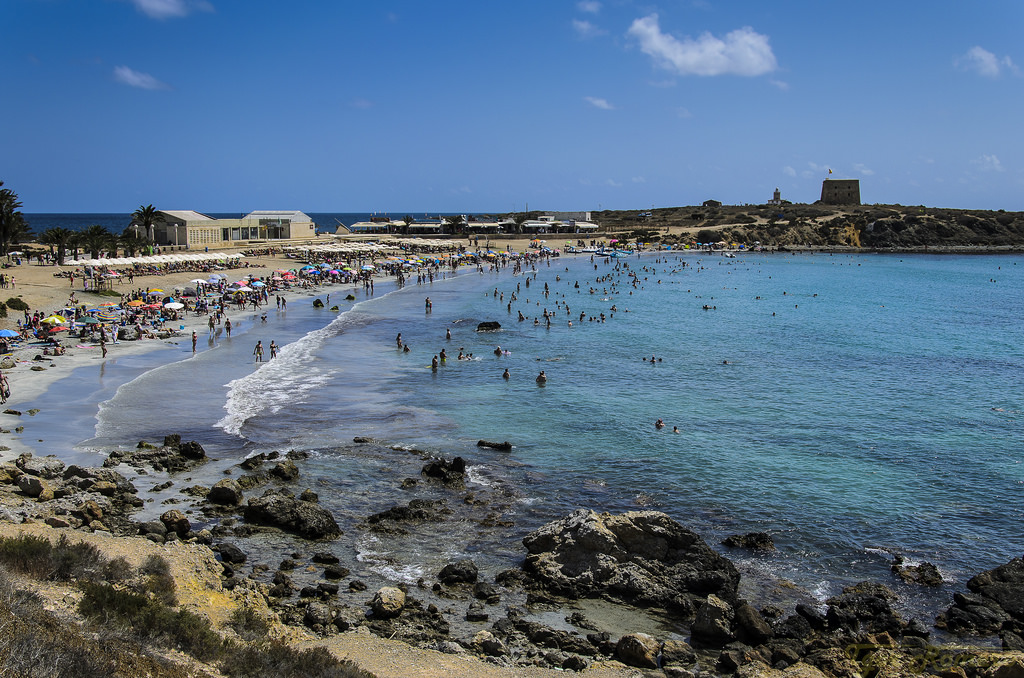 Credit: Flickr / Igor Romero / CC BY-SA 2.0
Being a coastal city ensures that Alicante has no shortage of beautiful beaches. Whether you prefer a beach fit for a family or an isolated spot with peace and quiet, the choice is yours. You can even choose various water sports activities as per the beaches!
Admire the views from Castillo de San Fernando
Castillo de San Fernando is a hidden gem, often overlooked by the tourists for other popular and more well-known hotspots in the city. While the castle itself isn't that inviting, the panoramic views that the spot offers are breathtaking, especially at night!
Enjoy the Volvo Ocean Race Museum
Another absolutely free museum to the public is the Volvo Ocean Race Museum. It is located behind the Melia Hotel in the Alicante harbour and is hidden from the other popular tourist hotspots. This interactive museum offers insight into marine life and the great seafaring heroes, both local and international.

Get set to enjoy a holiday without even have to worry about cash, as you book a holiday flight to visit the Spanish city of Alicante!