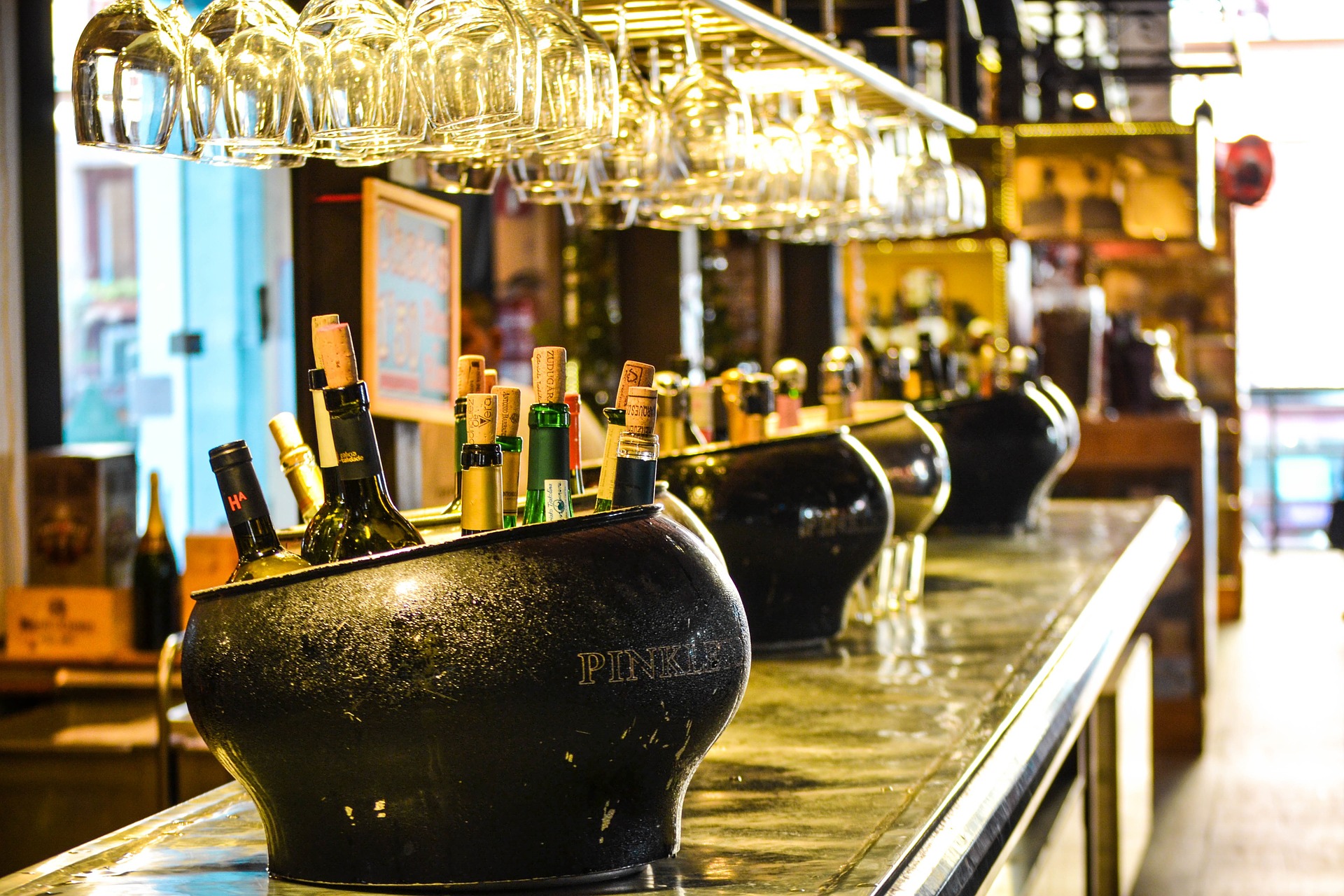 Alicante is no more just a coastal town; visitors can enjoy a large number of clubs and bars, live music, theatre, a meal onboard a wooden sailing ship or sit back in a casino. Spending your leisure time in this city is worthy of the experience. Evenings in Alicante are as colourful as the day, and there are plenty of things to choose from in this town. One of the best ways to spend your evening is to head to the city's great piano bars. Piano bars may not be as cool like they were an era ago but today they are still a heck lot of fun and are in demand, and Alicante has few great places to head to.
Jendrix Rock Bar
With the vibrant lights, the piano bar atmosphere is nothing short of amazing at Jendrix Rock and is one of the city's best bars to get shelter with the best music, beer, and people. This bar plays everything from classic piano bar songs to contemporary hits with a unique twist.
Villavieja 6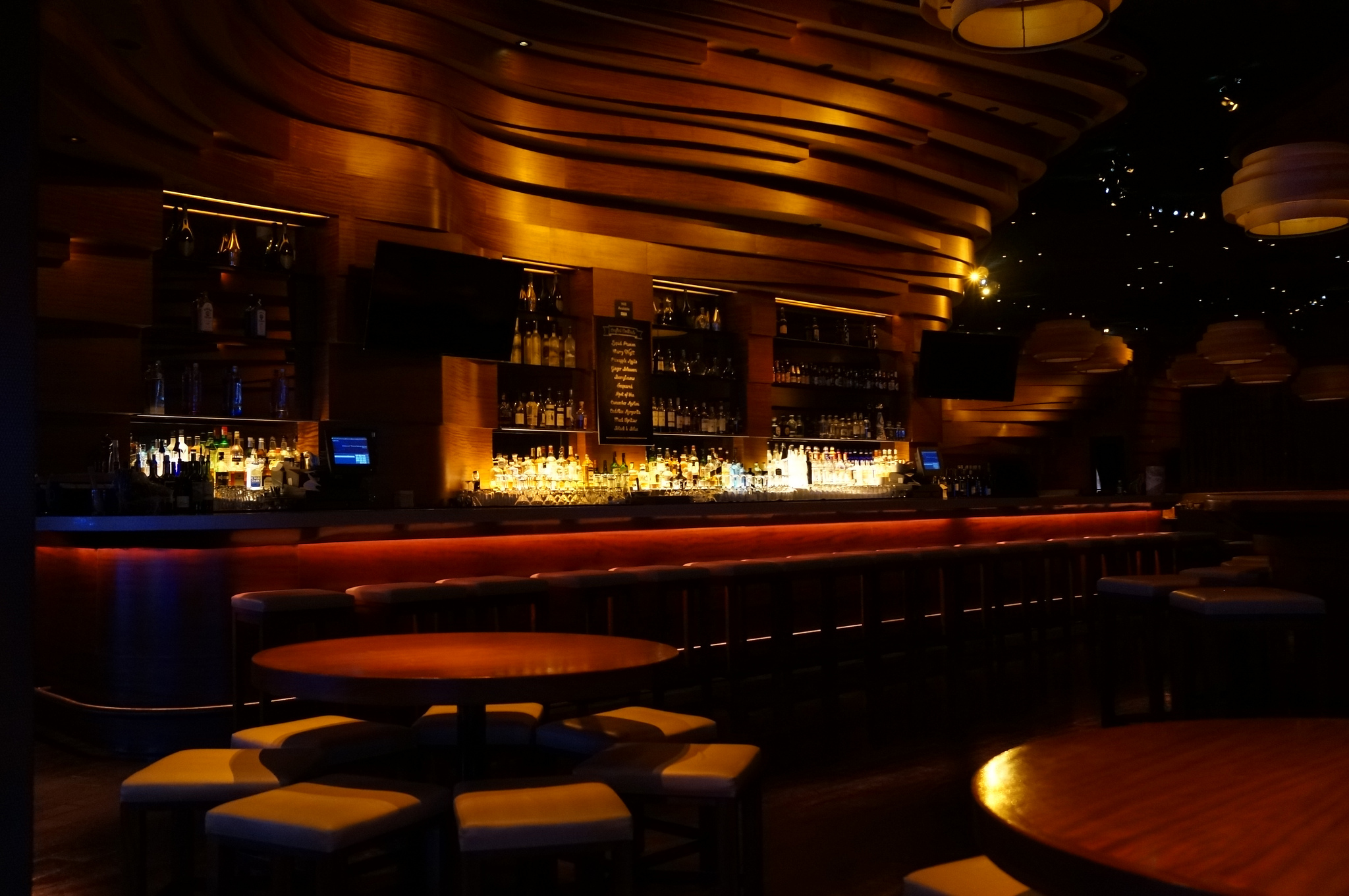 Credit: Flickr / Demis Gallisto / CC BY-SA 2.0
Villavieja 6 is also one of the ultimate classic piano bars in the town where the list of cocktails is just as impressive as the list of the songs. If you're tired after the city tour and looking for some relaxing time, then head to Villavieja. 
Café Loft
Café loft is the perfect chillout lounge where you can enjoy delicious food while listening to the melody of beautiful songs for a good night of entertainment.
Daytona Biker's Motor Bar
Some good tapas and live music make this piano bar an ideal place for your gang to hang out. Taking your song requests and playing it for you is a speciality of this bar, making this place great for special events and group outings.