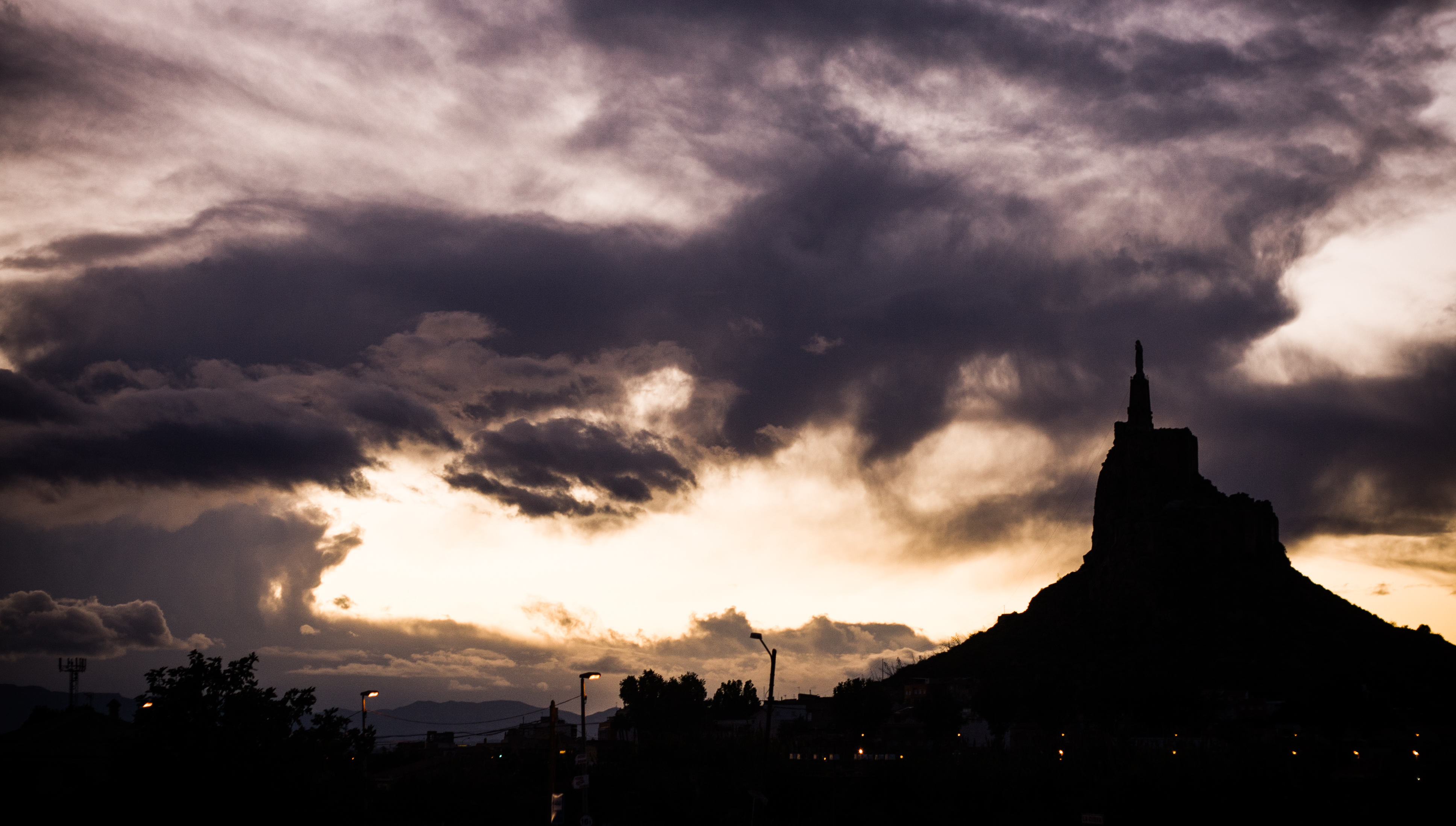 Alicante is a place to visit and experience, not only because of the city's beaches but also because of the stunning scenery and historic sites that it has to offer. Festivals and events are quite popular here, but if you are visiting the city then definitely explore the local towns as well. Perfect for day trips, or just for going away from the city for a long weekend, the town of Murcia near Alicante is your spot!
Murcia Archeological Museum
A place for history fanatics is the Murcia Archeological Museum. Naturally housing all things historical, the museum has artefacts from Roman, Moorish to also the Bronze Age. Head on over to one of the region's 2000 archaeological sites for more exploration!
Real Casino de Murcia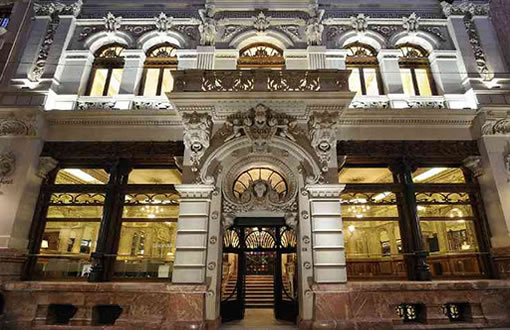 Credit: realcasinomurcia.com / CC BY-SA 4.0
Quite a famous landmark in the city, the Real Casino de Murcia is, in fact, a private gentleman's club built especially for the city's elite. There are tours available to check out the opulent and elusive interiors as well!
Santa Clara la Real Convent Museum
The Santa Clara la Real Convent Museum is actually a working convent and is very intriguing. It is located on the site of Murcia's Moorish Alcazar and has Arab architecture features in its design.
Floridablanca Gardens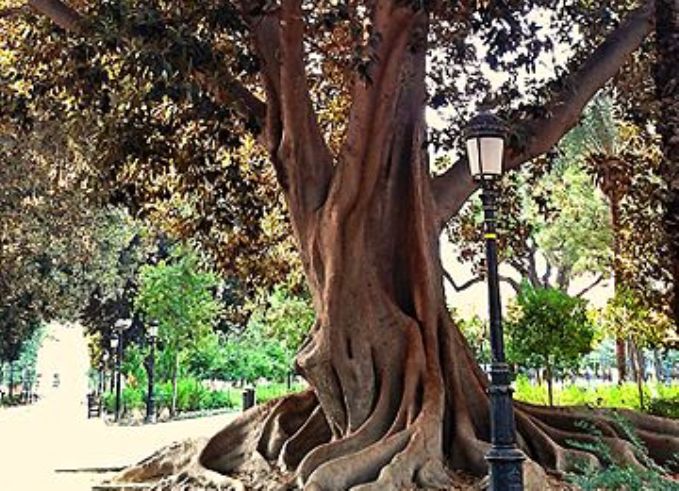 A literal piece of heaven during the Murcia scorching summer is the Floridablanca Gardens. The stunning flowers and shaded areas by the ficus trees make it a cool place to hang out. Not only that, but it is also the oldest public park since the mid 19th century!
 
Get excited to add another tourist city on your checklist. Visit the town of Murcia by driving just for an hour by simply using a car rental service.