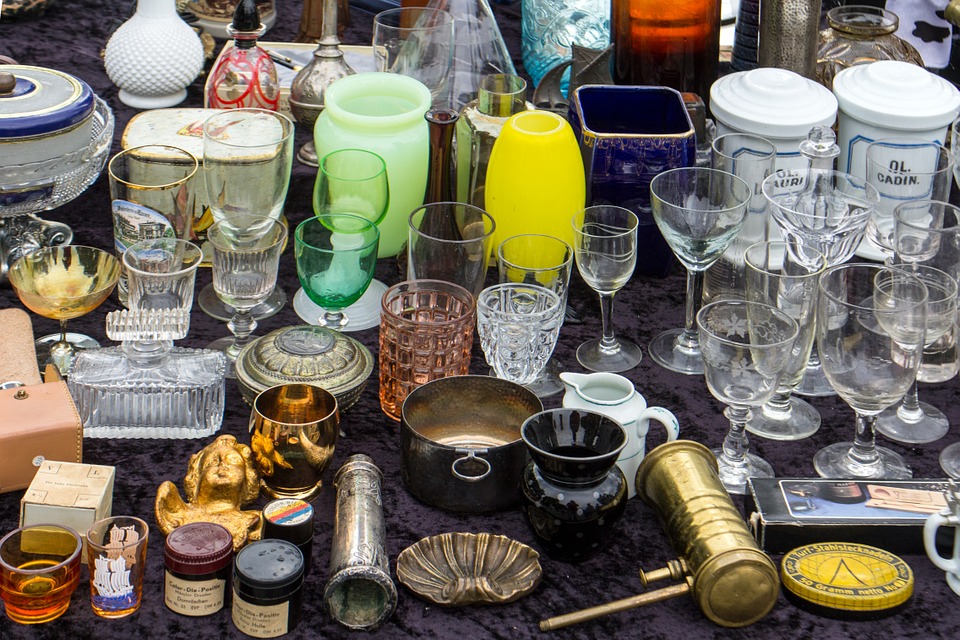 Alicante is one of Spain's prized cities. The picturesque city enjoys a near-perfect climate, and it also has a stunning coastline with crystal clear waters and sandy beaches. While you can always walk around the Port of Alicante to explore the city, a little retail therapy is also a good way to discover the culture. Read more to find out ways to lighten your wallet and get some more souvenirs along the way.
Flea Markets
Flea markets or traditional markets in Alicante like Mercardo Central, are the best places where you can find local souvenirs at an affordable price. While the items may not be of a high brand, it is always fun to explore these vibrant places, get to know the local culture and even practice your hand at bargaining!
Shopping Malls
Shopping malls are always a popular location to buy some stuff from the local brands of the region. While you can shop at places like Centro Comercial Puerta de Alicante, El Corte Ingles or Centro Comercial Plaza Mar 2 there is always a chance that sometimes it can get expensive depending on the store and brand.
Outlets
Outlets malls are sometimes away from the centre of the city and have a larger percentage of discounts. While it may not be the case for all outlets, the Outlet Stores in Alicante definitely have a larger appeal as they sometimes have unique stores not usually found in the city.
Don't wait for a moment and head on over to the Spanish city of Alicante and have a fun day of shopping!