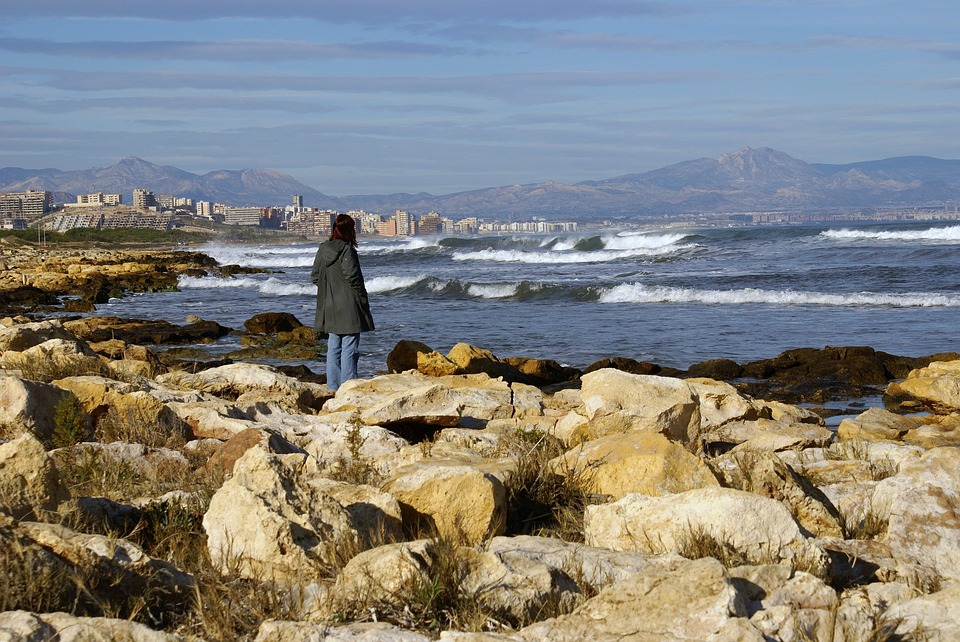 Travelling in Spain is one of the most enriching experiences that you will ever have. The country goes by the adage of 'Unity in Diversity' and its each and every region is a fascinating world in itself.
However, to make your Alicante, Spain travel more comfortable we have handpicked some interesting tips that will be highly useful for first-time travellers.
Don't be surprised if you find people speaking languages other than the Spanish. Other languages such as the Catalan, Basque, Galician, Aragonese, Asturian, and Leonese are widely spoken.
 
Be prepared to experience extreme heat as the months of July and August are sometimes really hot and humid.
 
Spanish cuisine is seriously good and some even consider it to be the best in the world. Make sure you try as many dishes as you can during your journey. However don't think of having Chinese, Italian or even Thai food in the city as you can be severely disappointed.
 
Although most people in Alicante speak English, if you try a few words or phrases in their native language you will find it easy to make local friends.
 
Alicante and its surrounding cities have a lot of Moorish influence. So be prepared to explore some monuments and cultural relics of that period. In fact, sometimes you may feel you are not in Europe at all.
 
Remember the Spanish people love to have their dinner late and hang out late at night. So if you are thinking of having an early dinner at a restaurant it may not be possible.
The city of Alicante and its neighbouring region have so much to offer, book your trip now and get ready to explore them all.