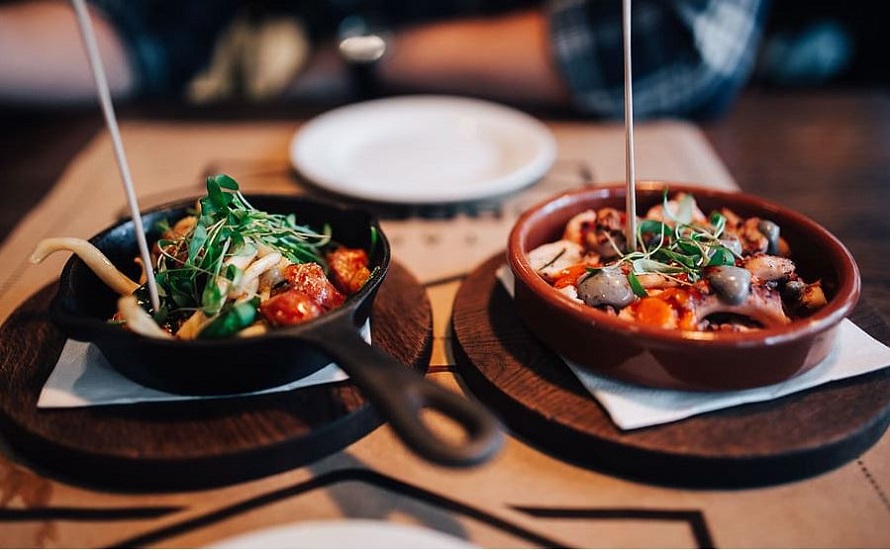 Have you ever thought just how much you know about the city you are living in? Going through a pandemic allows one to be creative, especially when it comes to education. If you have children, get them involved in learning about Alicante besides the history or culture, and read more to find out.
The Romans dubbed Alicante with the name 'Lucentum' which is also known as the 'city of light'.

'Tapas' was invented in Alicante and served with a small slice of bread for travelers to enjoy with their drink.

As a stunning coastal city with plenty of beautiful resorts, nine million visitors travel to the Alicante airport every year.

Nearly 115,000 tons of rice is produced in Alicante every year, as rice is a vital part of the diet used to make paella, Arroz negro, and other specialties.

As a promotional gimmick by the British European Airways, they dubbed the coastline Costa Blanca in the 1950s, which means 'white coast'. The name has stuck to this day.

Alicante's entire population comprises 15% foreigners.

The promenade of Explanada de Espana in Alicante contains 400 palm trees with a road that has 6.6 million black, red, and cream marbles creating a beautiful mosaic pattern.

According to the World Health Organization, Alicante has one of the healthiest climates of the year making it the best place to live.

The Santa Barbara Castle is one of Alicante's most popular sightseeing landmarks and is 166 meters above the seashore and is one of the largest medieval fortresses in Europe.

Alicante may be a part of Spain but the people here speak two different languages; Spanish and Valenciano.