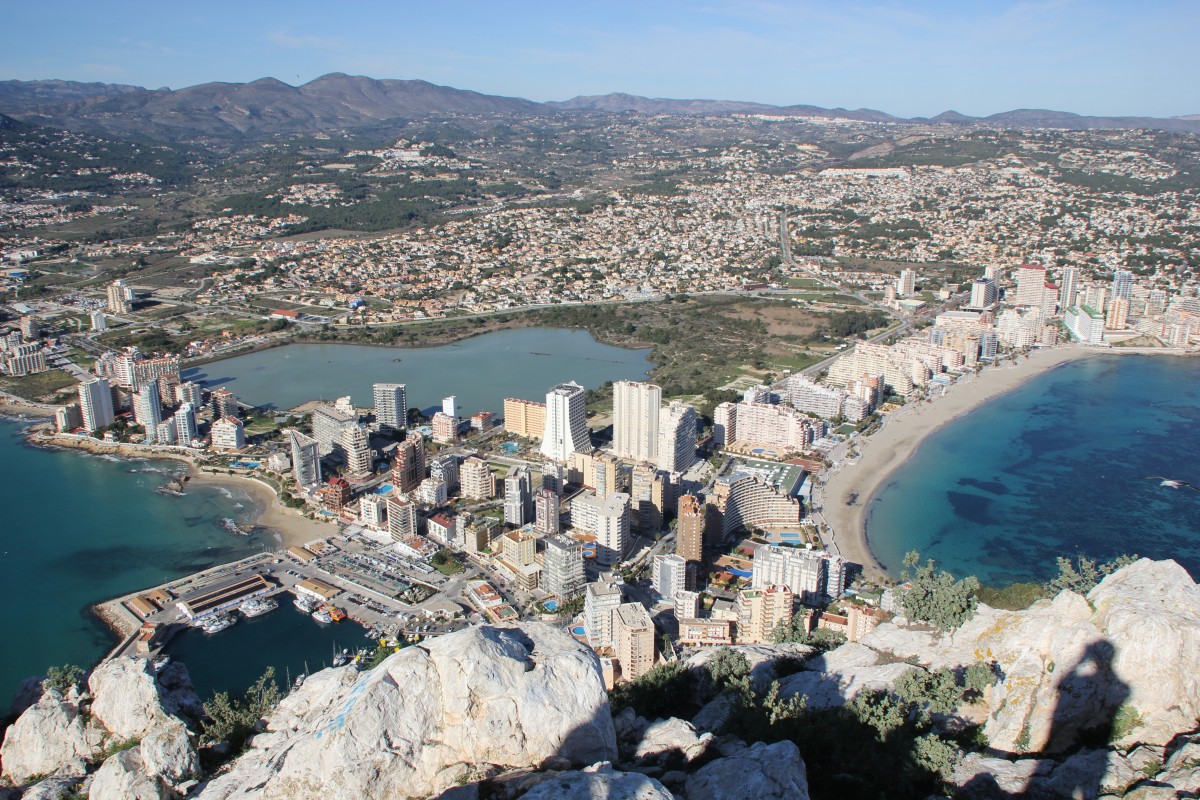 There is something about the city of Alicante, that you cannot describe, but it makes you fall in love with the place and urges you never to leave it.
Alicante may not have all the glamour of cities like Barcelona or Madrid, but it has the laid-back small-town charm that will mesmerize you. Many people have come to this coastal city only to stay for a couple of months, but have stayed for years. This city is an amazing combination of old and modern values and enables you to enjoy the best of both worlds.
The numerous churches, archaeological sites, ports, and other touristic places are worth a visit along with the
beaches
that are forever bustling with activity and excitement. The people here are friendly and warm and sometimes may go out of their way to help you. The city is also very safe from the point of view of safety and women will feel safe even in the early hours of the morning.
Another thing worth mentioning about Alicante is its local festivals like the Semana Santa, Alicante Carnival, San Juan's bonfires, etc. when the entire city gathers and celebrates together in the forms of parades, feasts, and carnivals.
Alicante city also has a fully developed
public transport system
, while its Airport is one of the busiest in Spain. All these charming things add up to make Alicante one of the most loved cities to live in Spain.