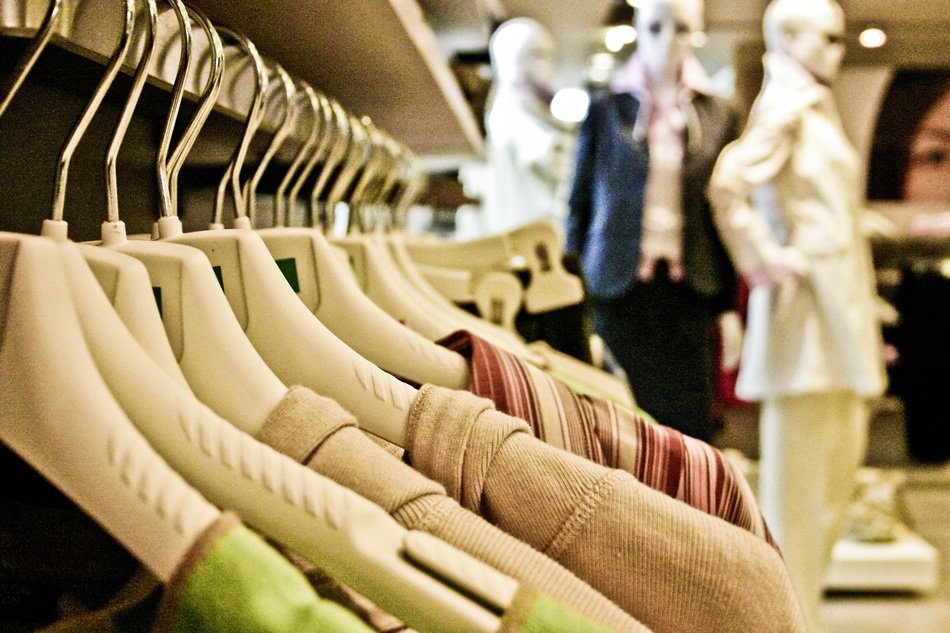 While touring Spain or just out to shop, visit Alicante city and you will never regret as you will find all within your perimeter. Rambla de Méndez Núñez area is the first place worth visiting. This area is known for shopping since times in memorial. If in need of fashion clothes, shoes or home decoration items ensure you walk between Avenida de Frederico Soto and Rambla. This area is not only famous for shopping but also offers some excellent cuisines as well as entertainment due to the presence of several restaurants and bars.
At Alicante, you have a chance to visit Spain's biggest store chain (El Corte Ingles) in the Maisonnave area along with other shops that operate up to 9.00pm.The above store chain has 2 major branches here that sell completely diverse items. One major in household items whiles the other deals with fashion. You will not miss a supermarket and a cafe in either of them. Find fashionable menswear at Springfield just before leaving this street.
Drive yourself or take a taxi to Gran Via on the outskirts of Alicante. Here, explore a variety of available cafes and refresh if you feel like you are fading away. Continue with your shopping adventure in the numerous shops around, which sells almost everything. Take to the Mar 2 Plaza and find the current fashion designs, listen to the smooth music and find other 
things to do in Alicante
. Catch the latest movies at Panoramis Complex Cinema as you view the perfect seafront and shop around. Taste the area's fish at Mercado Central and then eat clean perfect fruit varieties around and leave when full.
Finally, stroll behind the Mercado Central, have some sweet flower aromas, and even take pictures to remember your 
Alicante shopping
. If planning a wedding, do not miss a suitable wedding gown and gifts from the Rambla de Méndez Núñez area.