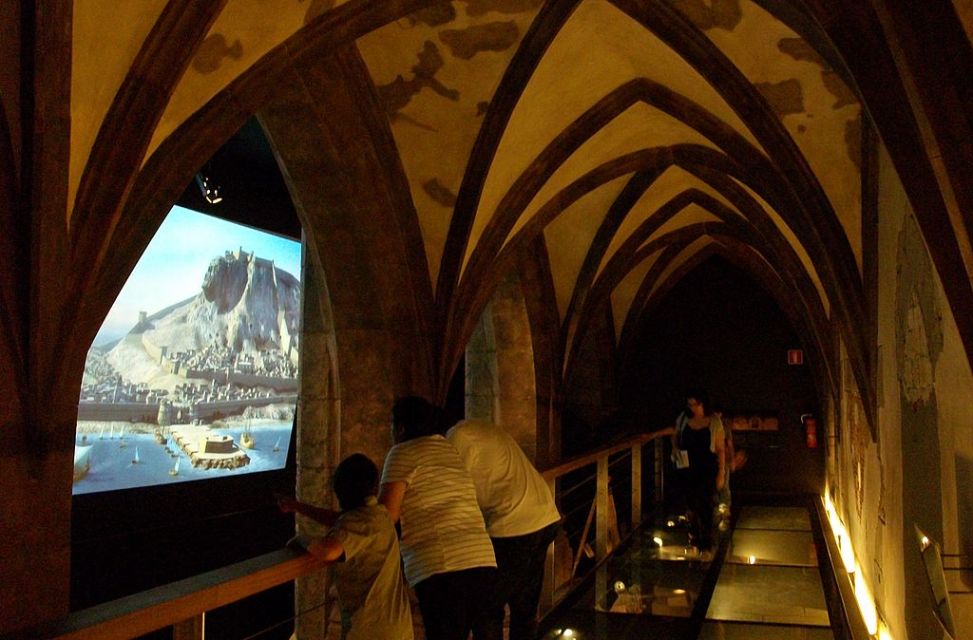 There are a lot of things to do in Alicante. The information below provides the best of Alicante attractions that are enjoyed by visitors, an amazing vacation spot in Spain.
The MARQ Museum
One of the reasons that people visit Alicante is for the MARQ Museum. This is a visually stunning display of findings that trace the history of Alicante. Any visitors that are interested in archaeology will be impressed with all of the artefacts that are housed in the MARQ Museum.
Alicante Turibus
One of the well-noted Alicante activities is the Turibus. This is a must for tourists that want to get a quick look at all that is popular in Alicante. The tour guide highlights 9 popular spots in this area.
Confetti Pop Club
People that want to have a good time on the dance floor will be should visit the Confetti Pop Club. This was a pub that has evolved into a dance spot for the locals and tourists. The club has been in business for 18 years and it is one of the most well-known nightspots.
Visiting Tabacra Island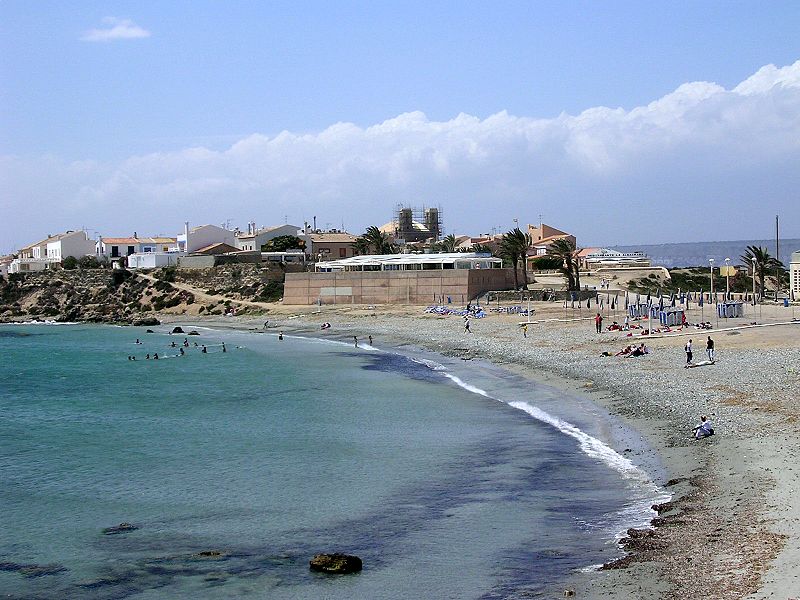 For those that prefer the day trips from Alicante, there is Tabacra Island. This is ideal for people that want to swim or indulge in delectable seafood.
Old Town Quarter
Travellers that are interested in seeing the historic side of Alicante will want to visit the Old Town Quarter. This is where visitors can view historic structures like The Santa María Basilica.
To know about the city visit our site attractions in Alicante.