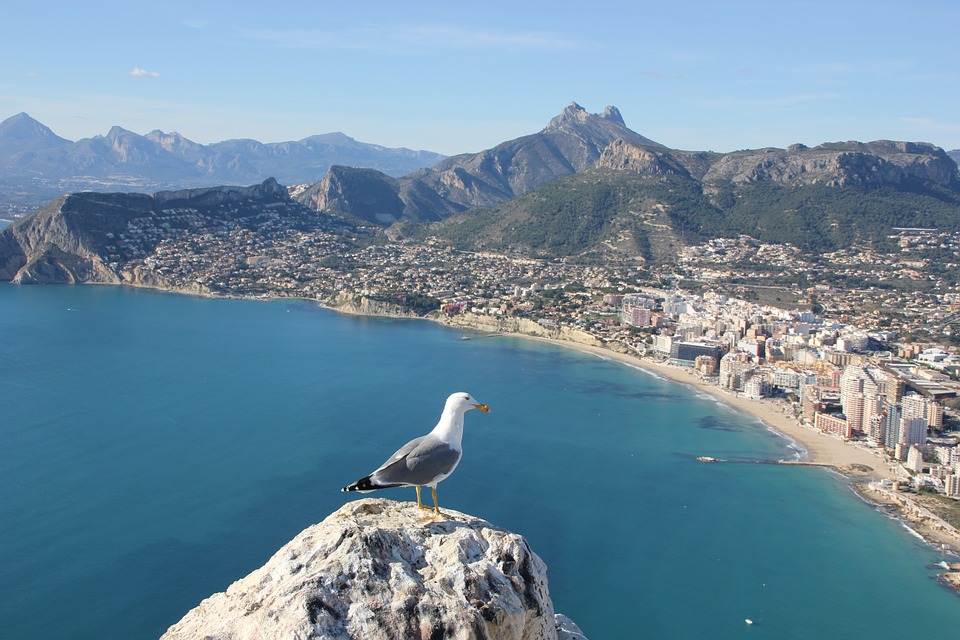 Alicante is a beautiful port city located on the south-eastern coast of Spain. This small, yet versatile city has experienced a recent tourist boom making it a popular destination for travellers.
Things to do in Alicante
One of the most popular Alicante attractions is the Santa Bárbara Castle, which is located on Mount Benacantil and dates back to the 9th century. Other notable places of interest include the gothic St Mary's Church, the San Nicolas Cathedral and the beautifully designed baroque Town Hall.
Other fun Alicante activities include San Juan Beach, which boasts 4.5 miles of premier sand and sun. In the evening, take a stroll with locals along the famous promenade Explanada de España. Palm trees line each side of this marble floor tiled promenade that starts from the port and ends at the Gran Via.
One of the most enjoyable day trips from Alicante is visiting the island of Tabarca, located 11 miles off the coast. The island is considered a national monument of historic and artistic interest.
In addition to all of this, Alicante has the Old Quarter, which is a large shopping area with both international and local products and produce to choose from. If it gets too hot, try the large El Corte Ingles department shopping store.
Alicante has beautiful scenery, fun attractions and great places to shop. Visit Alicante for an unforgettable experience.