It is almost time for a New Year and a new start. If you are visiting the beautiful city of Alicante, you can check out the local hotspots and historic attractions this scenic city has to offer. Now while you can check them out any day, this is a day when it is time to be more social and enjoy with the crowd. We have written about some of the best things you can do during New Year's Eve in Alicante.
Observe Spanish New Year traditions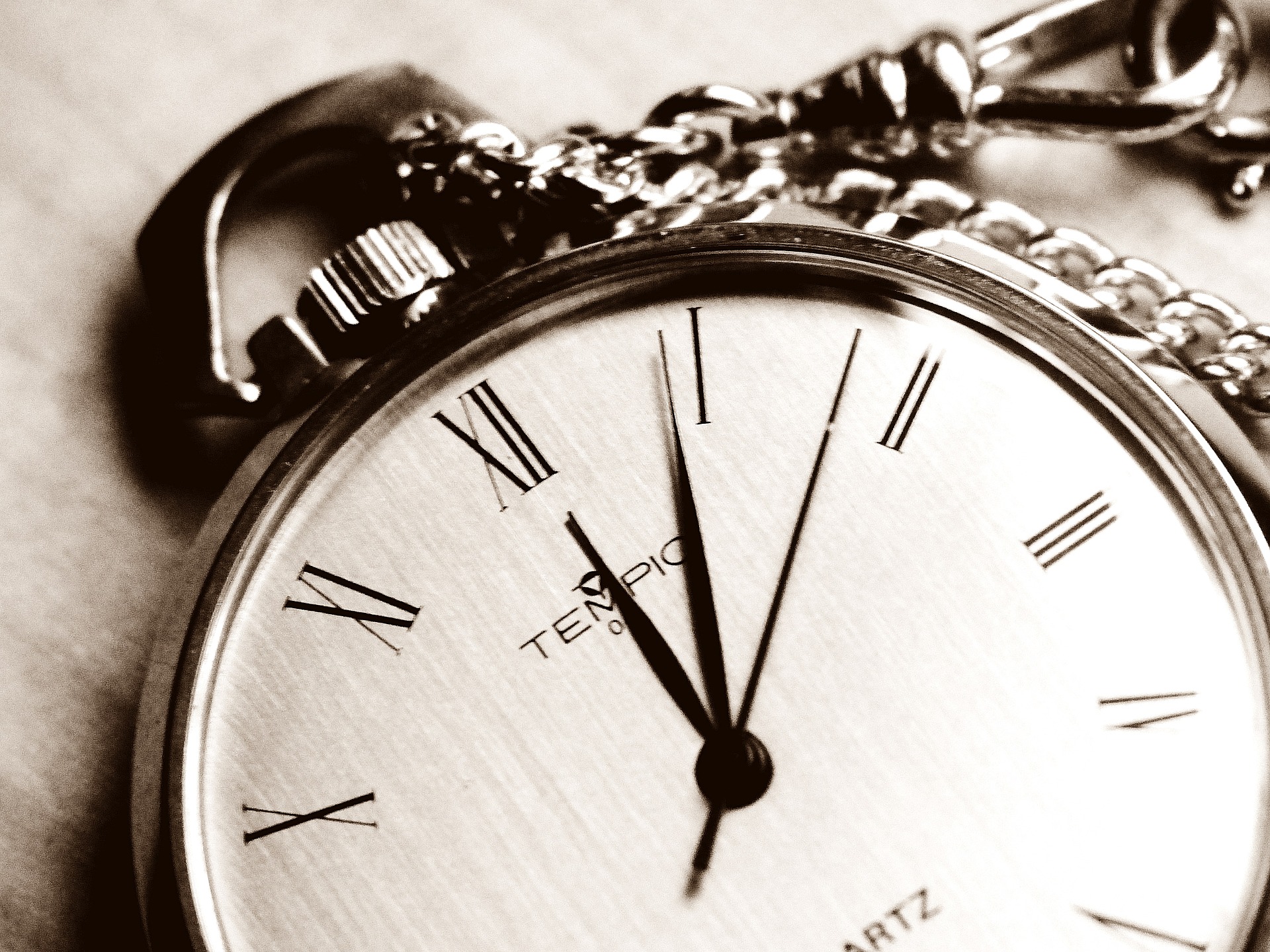 Every culture, and more so, every city has a different set of traditions for starting off the New Year on the right foot. In Alicante, as per certain Spanish beliefs, you can walk around with an empty travel bag at midnight to bring in more travel for the year ahead. The most popular one is to eat 12 grapes, one each when the clock strikes twelve for receiving more abundance and wealth. When in a new city, try the local culture and see how it plays out!
Wine and dine at the best spots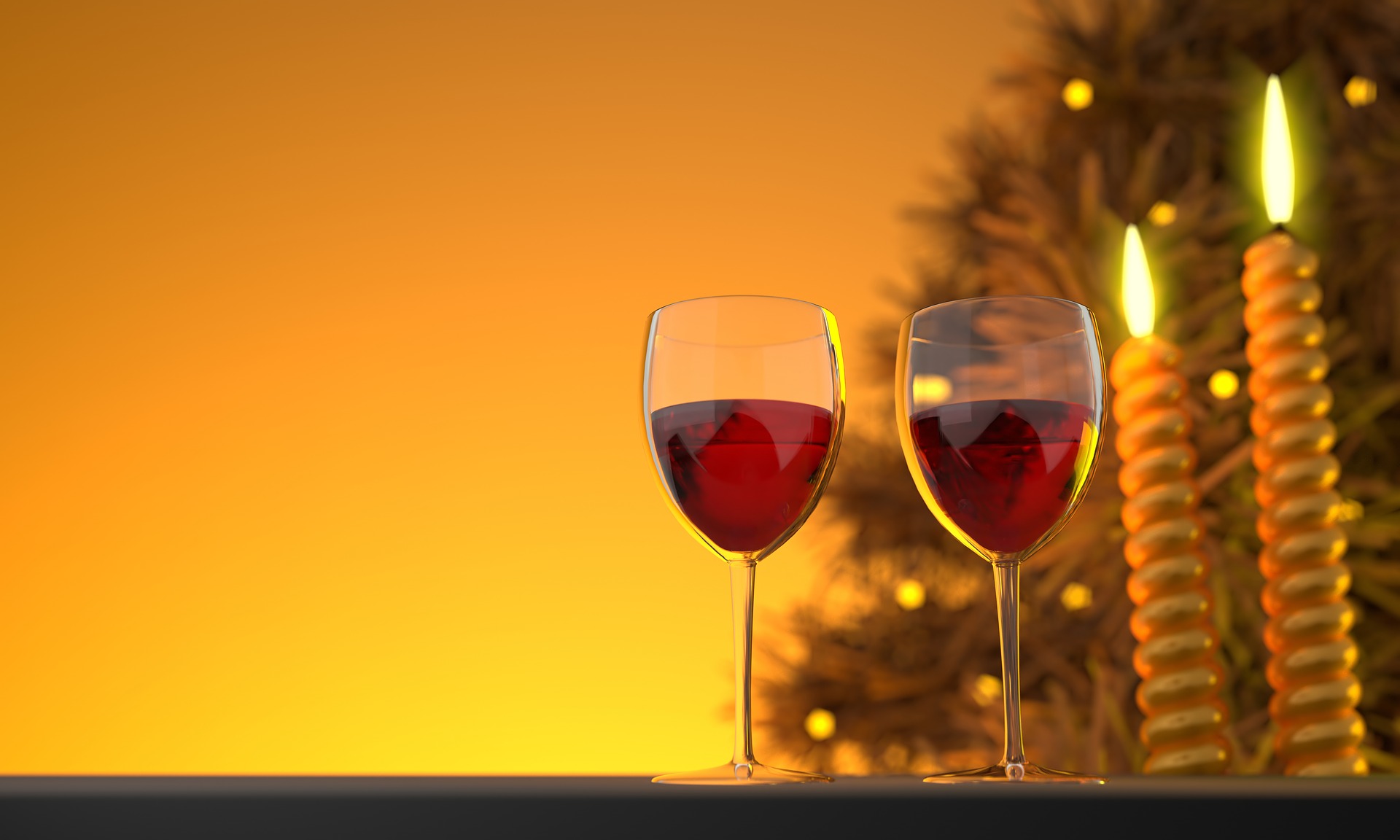 The local food in Alicante has a certain charm of its own. To start the festive atmosphere you can begin the day and visit the best restaurants in the city to taste the traditional and special food on the menu for the New Year. Go check out the local bars and hang out and make new friends as you dance and enjoy the parties.
Walk around the moonlit beaches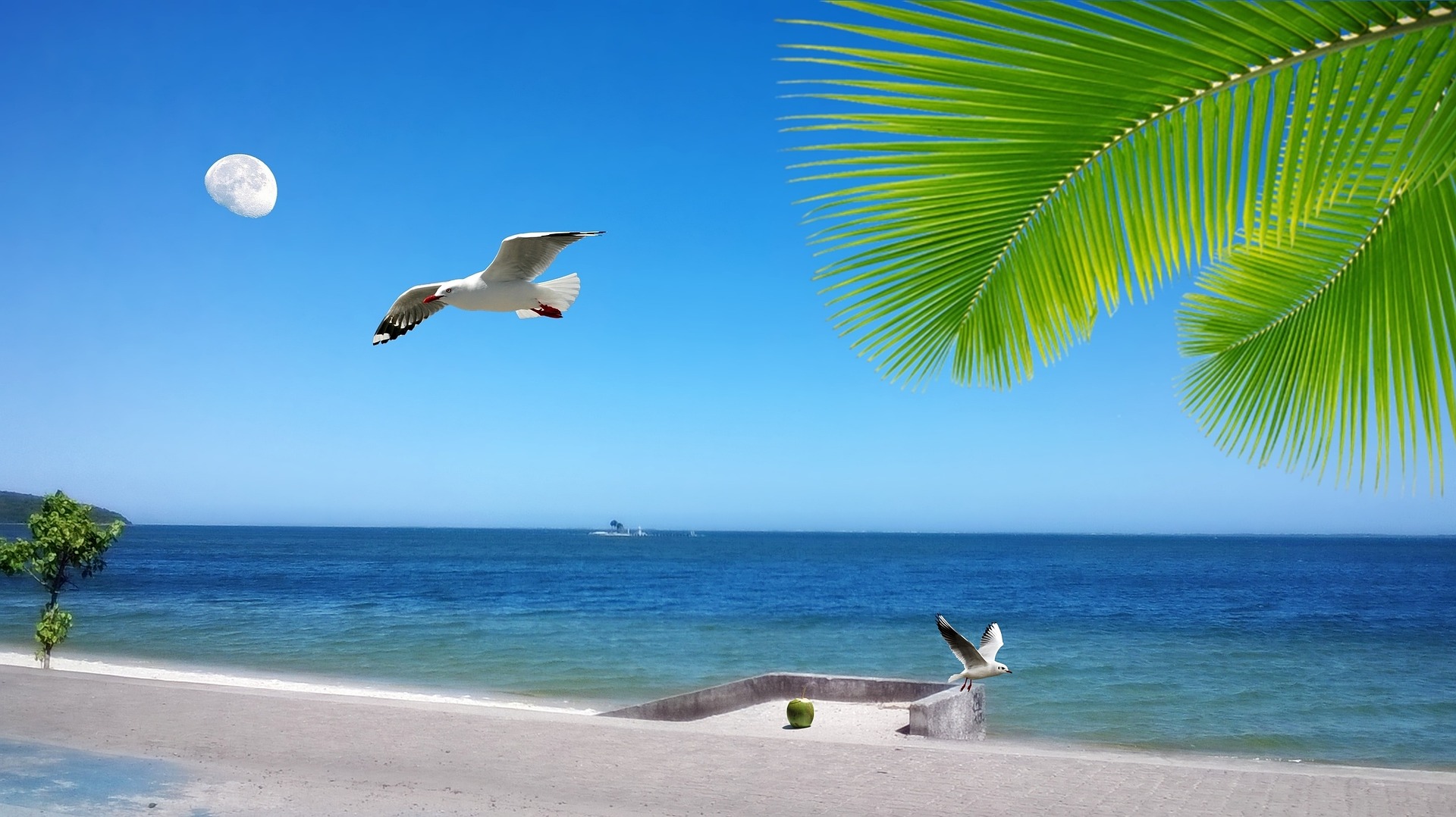 There's nothing better than to have a quiet stroll along the beach with your loved one or simply watch the waves crashing under the moonlight with your friends. Alicante has no shortage of scenic beaches such as Poniente Beach, Postiguet Beach, Urbanova Beach and many more. Walk around with 12 grapes and you are all set to bring in luck and prosperity as you ring in the New Year.
 
Celebrate and welcome the start to a New Year in true style as you wander through the streets of Alicante this holiday season. Happy New Year!