Antic Auto Alicante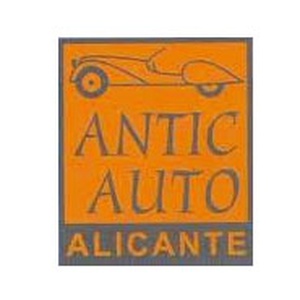 Date:

May 16, 2020 - May 17, 2020
Venue:

Institución Ferial Alicantina

N-340 Alicante-Elche Km. 731, Apdo. 192 03280 Elche (Alicante)
Alicante, ES

Antic Auto Alicante is an automotive exhibition for purchase and sale of classic and vintage cars, motorcycles and spare parts. The highlight of the exhibition is the presence of extraordinary private collection of vehicles from Spain.